Kiosk and Digital Signage (formerly Kiosk Solutions) is the leading technical resource for manufacturers, integrators, and deployers of self-service terminals and digital signage solutions. Discover industry news, insight and information for the kiosk, ePOS, wayfinding and DOOH markets.

Tim Matthews, Senior Product Manager, TV and Visual Solutions for Vestel discusses how businesses could use interactivity to streamline customer experience

Digital signage is very visible, and the amount of energy it uses can be significant. The good news is that there are simple measures that can be taken to reduce the energy used by signage with no impact on its effectiveness. 

Peter Ruffley, CEO of Zizo, discusses how fast analytics projects that deliver rapid business insight are now urgently required to rebuild trust – and not just in data. 

Jonathan Mauerer, VP Operations at Teamwork Commerce looks at the question – Heading into 2022's festive season, why is it so important for retailers to push the boundaries of innovation with their technology adoption?

Nadav Avni, CMO of Radix Technologies looks at Android TV management in hotels, giving an enhanced guest experience PLUS benefits for your whole team.
KDS 2022 has been reluctantly postponed until next year. We are presently looking at dates and will release the rescheduled event details as soon as we are able.
KDS 2022 is a fantastic opportunity for integrators and manufacturers of self-service technology and digital signage to reach those involved in its deployment and management. KDS 2022 is the destination where markets and people come together to collaborate, learn and do business.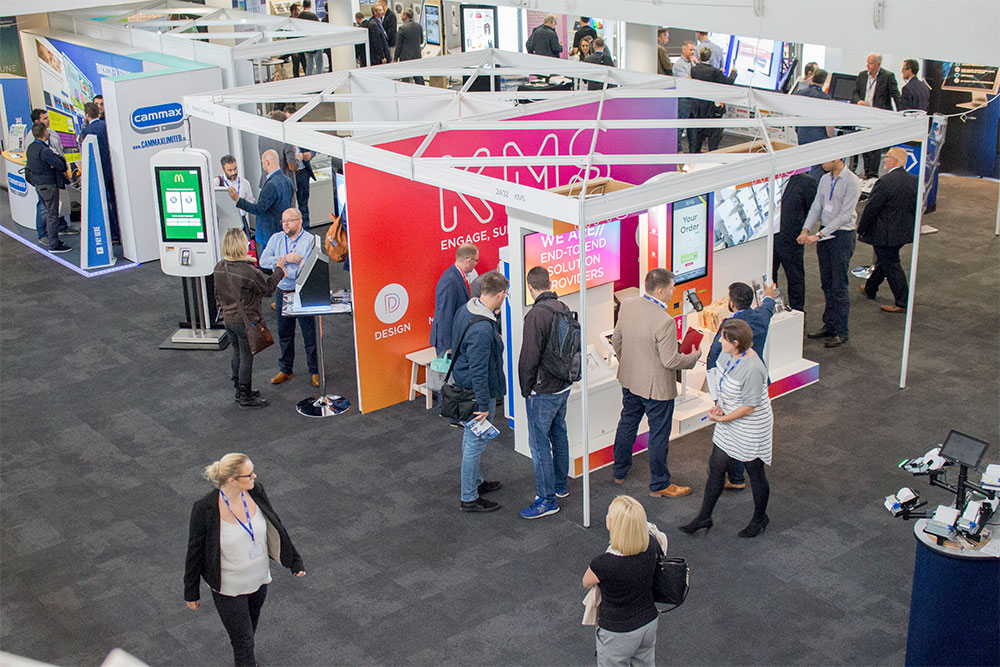 We offer unparalleled opportunities to help you meet and generate new business leads with key decision makers with real projects from across the kiosk and digital signage market. We can also offer you a range of sponsorship and partnership packages to help maximise your brand awareness and reinforce your brand and market position.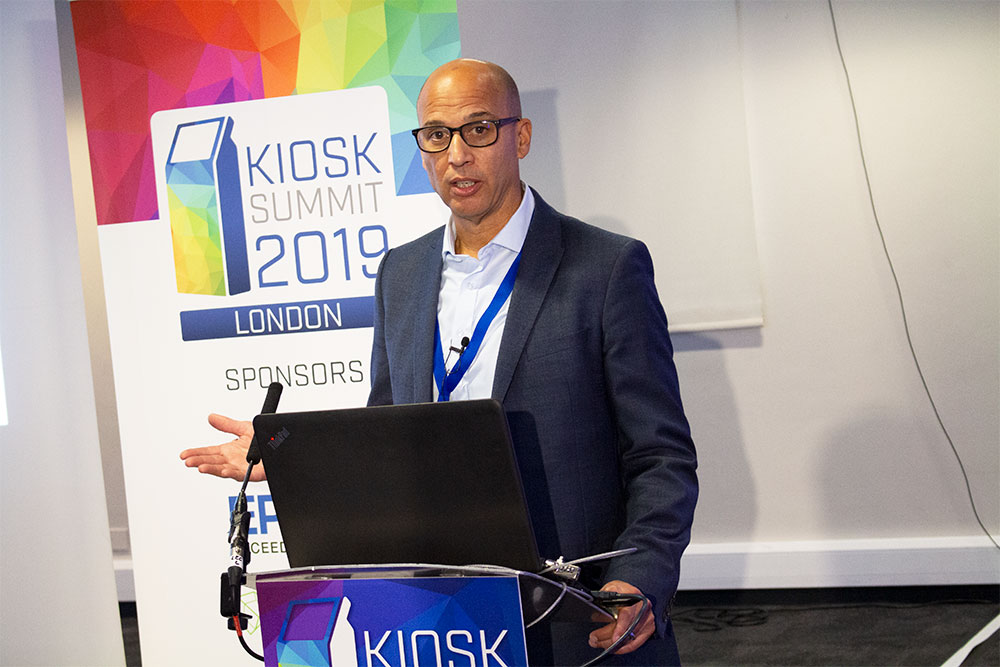 We are currently accepting speaking proposals for KDS 2022. Speaking sessions can cover technical expertise, products, services, market insights and research, case studies and innovative solutions, or expert opinions on key and emerging issues facing the industry today. Would you be willing to share your knowledge, products, services, or market insights with our highly engaged audience?