KDS 2020, previously known as Kiosk Summit, is Europe's only dedicated event for the kiosk and digital signage industry. KDS 2020 understands the industry's growing demands and has responded by expanding into kiosk's complementary digital signage and wayfinding markets.
KDS 2020 is for suppliers, buyers, sellers, organisations and individuals who utilise self-serve technology to interact with clients and streamline customer journeys. You can broaden your knowledge with our informative seminars that feature the self-service and digital signage industry's most respected thought leaders. These seminars deliver education and experience that enable you to develop your business using successful strategies.
The event offers a prime forum for networking. KDS 2020 is an ideal event for meeting and encouraging conversations that will truly help you make the most of your business going forward.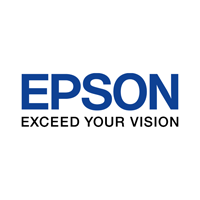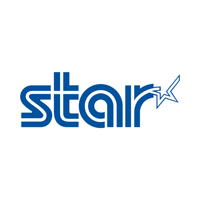 See what's new in the industry and stay up to date with latest innovations
Catch up with your current suppliers and meet new ones, all in a single day
Establish high quality leads and meet potential buyers face-to-face
Find ways of saving money and developing your business in a rapidly growing industry
Witness the launch of new products and services directly to the market
Find new business partners and network with your customers and other exhibitors
We are currently accepting speaking proposals and suggestions for topics for KDS 2020.
Speaking sessions can cover technical expertise, products, services, market insights and research, or case studies and innovative solutions, or expert opinions on key and emerging issues facing the industry.
Do you have any questions for which you would like answers or solutions? Can you suggest a subject for a panel discussion? Is there a business leader or technical expert you are keen to hear from?
Provide us with problems and solutions, stories and insights, technical knowhow and opinions that challenge the status quo. If you are interested in sharing your technical expertise, products, services or market insights with our highly engaged audience, we are interested in hearing from you.
2020 EXHIBITORS & SPONSORS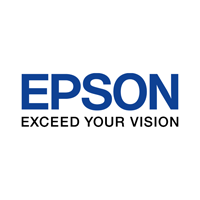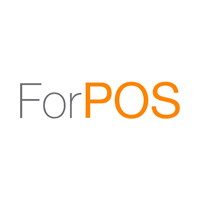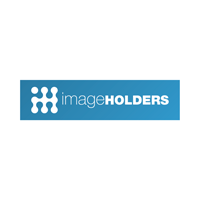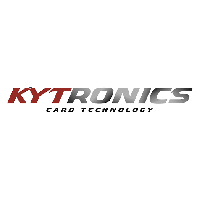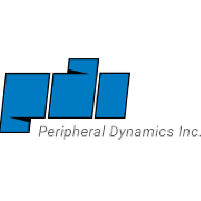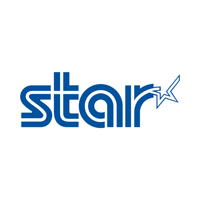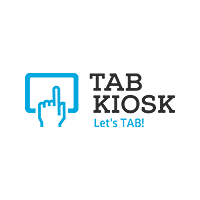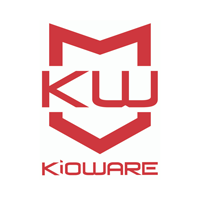 PAST EXHIBITORS & SPONSORS
KDS 2020 is a fantastic opportunity for integrators and manufacturers of self-service technology and digital signage to reach those involved in its deployment and management. KDS 2020 is a destination where markets and people come together to collaborate, learn and do business.
Attracting decision-makers from around the industry, KDS 2020 is the most effective event for you to launch your products and services to a targeted audience and expose your technical, technological and resource capability. Our experienced sales teams can assist you in finding a solution that meets your core objectives and your marketing budget.
We offer unparalleled opportunities to help you meet key decision makers with real projects from across the kiosk and digital signage market and generate new business leads. We can also offer you a range of sponsorship and partnership packages to help maximise your brand awareness and reinforce your brand and market position. Exhibition space at KDS 2020 is available on a strictly first come first served basis and stands sell fast.
PAST EXHIBITOR TESTIMONIALS