Kiosk and Digital Signage (formerly Kiosk Solutions) is the leading technical resource for manufacturers, integrators, and deployers of self-service terminals and digital signage solutions. Discover industry news, insight and information for the kiosk, ePOS, wayfinding and DOOH markets.

Janine Hunt, Client Partnership Director at Kura explores the subject – Webchats: Will Growth Continue in a Post-Pandemic World?

With some communication, BYOD can improve morale and productivity for staff working from home, argues Sam Roberts, Sector Director at mpro5.

With uEye XC, IDS Imaging Development Systems GmbH has launched an industrial camera with autofocus that is just as easy to operate as a webcam. 

For all organisations in the catering industry, embracing digitisation in daily operations will eliminate compliance blind spots and enable you to proactively control your critical processes. Sam Roberts, Sector Director at mpro5 discusses.

How Can AI Transform the Way We Collaborate & Connect?
AI can offer many benefits for human connections and collaborations. Rose Moody, Creative Director, VITEC, delves into the outcomes of AI and how it can benefit businesses.

Interactive touchscreen displays are a great addition to every school's equipment wish list but along with the growing market for interactive touchscreens, is a growing need for reliable device management solutions. Nadav Avni, Chief Marketing Officer at Radix Technologies looks at choosing a device management platform.
KDS 2022 has been reluctantly postponed until next year. We are presently looking at dates and will release the rescheduled event details as soon as we are able.
KDS 2022 is a fantastic opportunity for integrators and manufacturers of self-service technology and digital signage to reach those involved in its deployment and management. KDS 2022 is the destination where markets and people come together to collaborate, learn and do business.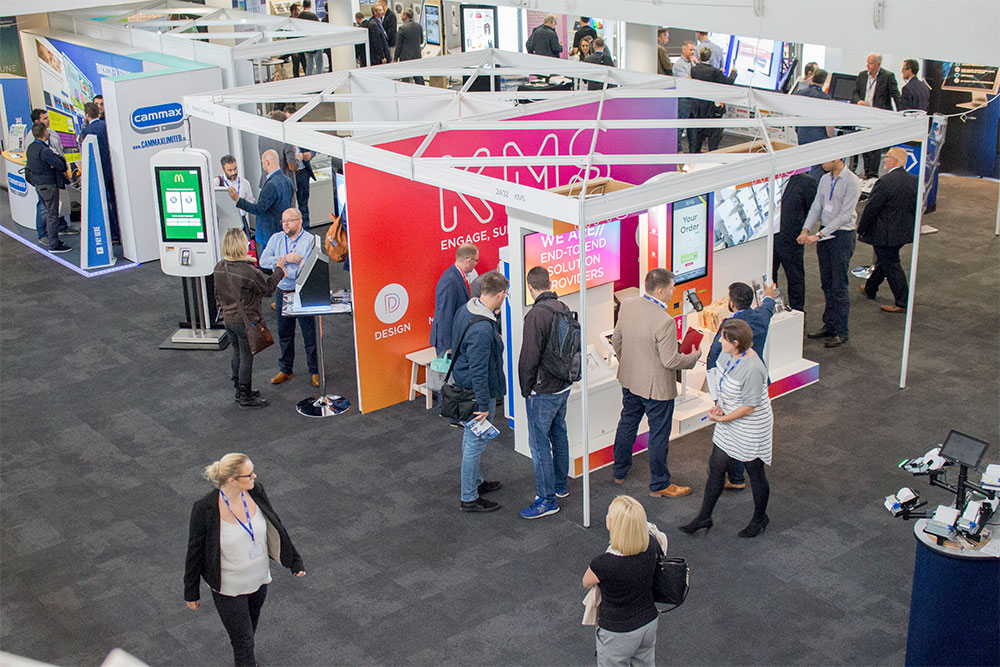 We offer unparalleled opportunities to help you meet and generate new business leads with key decision makers with real projects from across the kiosk and digital signage market. We can also offer you a range of sponsorship and partnership packages to help maximise your brand awareness and reinforce your brand and market position.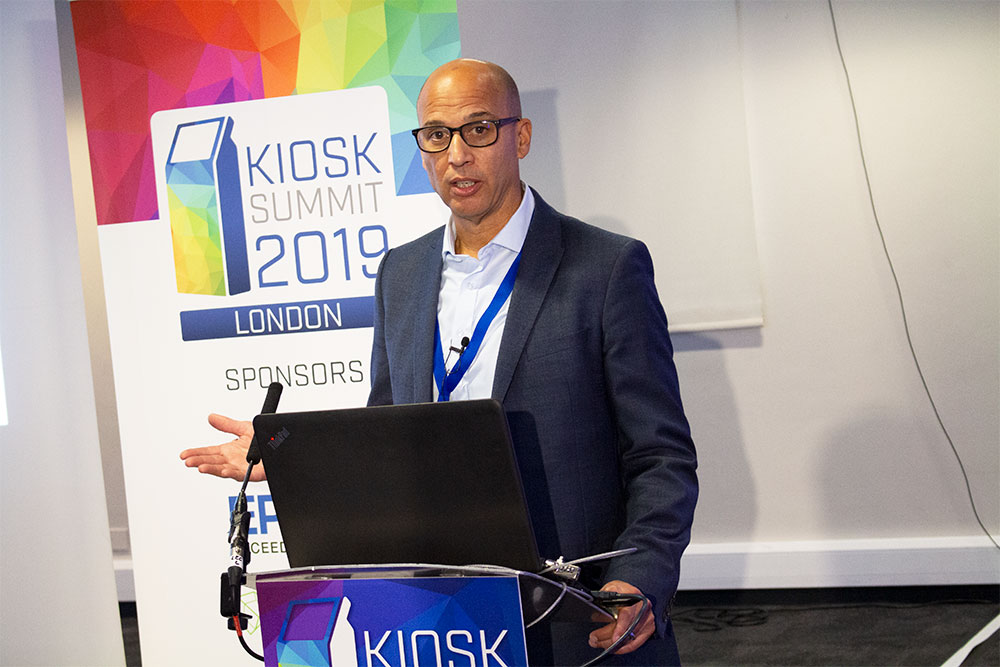 We are currently accepting speaking proposals for KDS 2022. Speaking sessions can cover technical expertise, products, services, market insights and research, case studies and innovative solutions, or expert opinions on key and emerging issues facing the industry today. Would you be willing to share your knowledge, products, services, or market insights with our highly engaged audience?