Kiosk and Digital Signage (formerly Kiosk Solutions) is the leading technical resource for manufacturers, integrators, and deployers of self-service terminals and digital signage solutions. Discover industry news, insight and information for the kiosk, ePOS, wayfinding and DOOH markets.

Digital signage can create a sense of unity, making communication simpler and more streamlined across an entire school community.

You've invested in the digital signage platform, Gianni Brancazio, B2B and commercial marketing lead, ASUS looks at why now you need to come up with the right content ideas to display, to capture, and keep, your audience's attention. 

Inclusion and equality are important in all environments, especially when it comes to healthcare settings. 

Matt Sherwen, Sherwen Studios explains why digital signage should be a strategic part of your omnichannel approach in the retail sector
John Stone, sales director, Relec Electronics looks at unveiling the optical stack: the construction of TFT displays 
KDS Summit has been reluctantly postponed until next year. We are presently looking at dates and will release the rescheduled event details as soon as we are able.
KDS Summit is a fantastic opportunity for integrators and manufacturers of self-service technology and digital signage to reach those involved in its deployment and management. KDS Summit is the destination where markets and people come together to collaborate, learn and do business.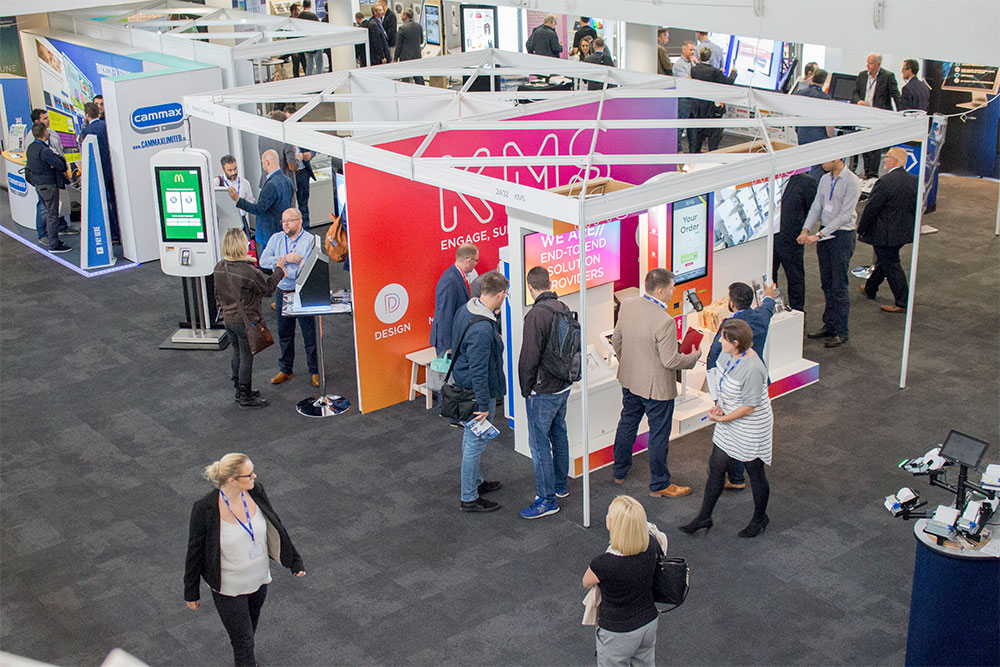 We offer unparalleled opportunities to help you meet and generate new business leads with key decision makers with real projects from across the kiosk and digital signage market. We can also offer you a range of sponsorship and partnership packages to help maximise your brand awareness and reinforce your brand and market position.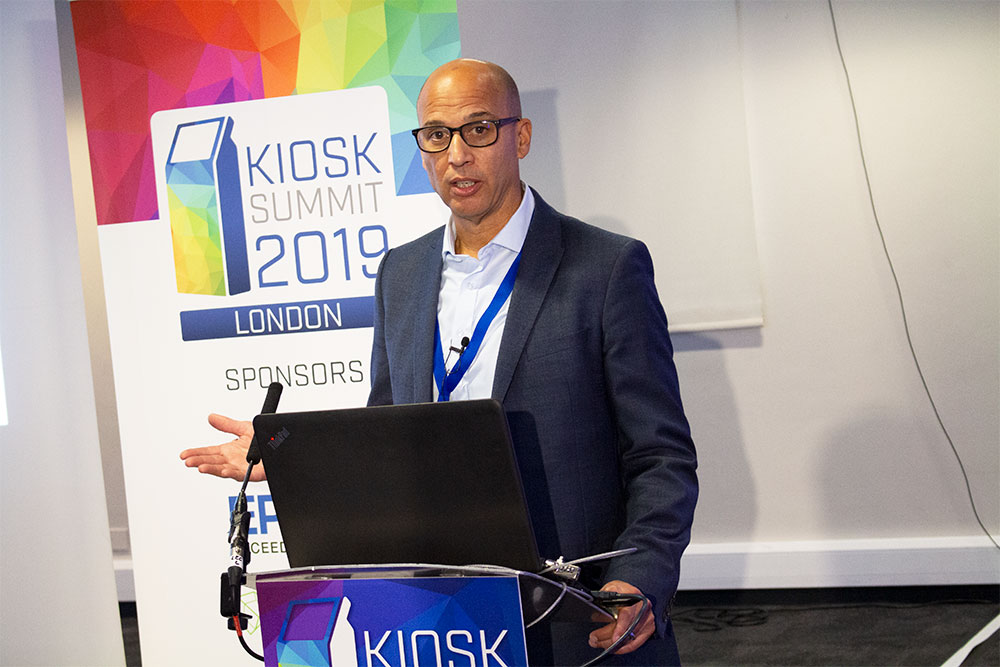 We are currently accepting speaking proposals for KDS Summit. Speaking sessions can cover technical expertise, products, services, market insights and research, case studies and innovative solutions, or expert opinions on key and emerging issues facing the industry today. Would you be willing to share your knowledge, products, services, or market insights with our highly engaged audience?