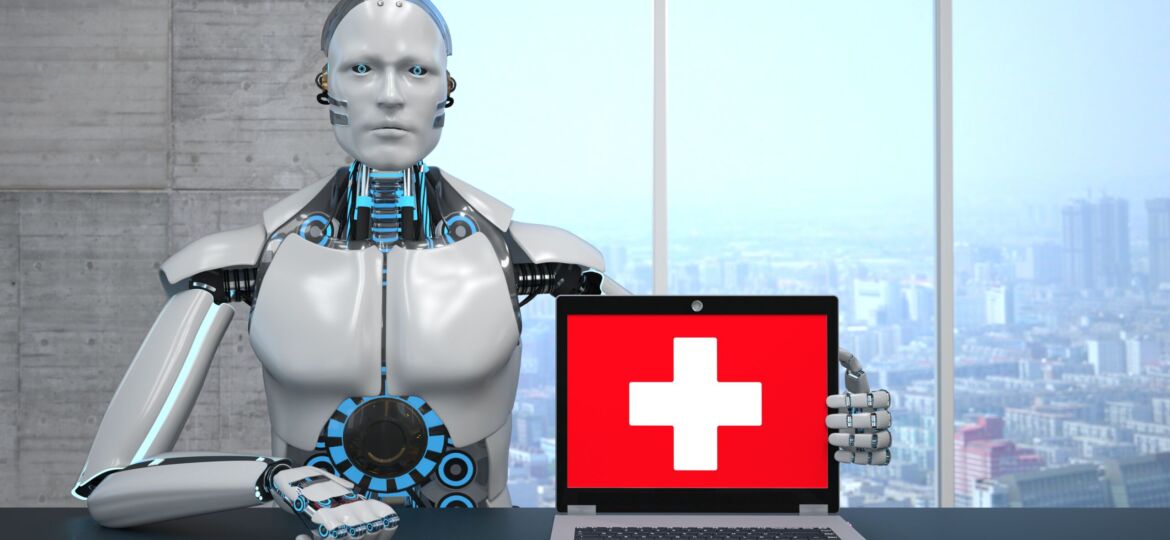 As countries and states reopen, businesses are preparing for what a safe and healthy return to normal might look like. But even before COVID-19, hospitals and healthcare systems were already facing a new normal associated with patient care: the broader trend and consumer expectation of self-service platforms.
Self-service is key in our dawning "experience economy," where events that engage customers in a memorable way become as important – or more important – than the good or service being purchased. Across industries like retail and hospitality, it's less about creating a great product or service and more about delivering on a promised experience. There is a growing focus on the continuous lifecycle of the customer journey, and we see this with companies like Apple and Toms.
With healthcare, the ideas of purpose, emotion and impact run deep. Providers work hard daily to generate positive outcomes for patients, and self-service technology presents a unique opportunity for delivering on that experience. And in the COVID-19 environment, that includes minimising the spread of the pandemic we currently face.
Immediate-use cases in fighting COVID-19
Health organisations are looking to implement technology that supports continued operations while keeping patient populations separate. This is especially important when considering the potential threat of a second wave of the coronavirus. With so much unknown, hospitals and healthcare systems worldwide are considering how best to triage patients seeking healthcare services not related to COVID-19, isolating infectious patients from non-infectious as coronavirus cases continue to fluctuate.
The first step is automating the triage process. For example, hospitals can free up staff for more critical functions by implementing self-service triage technology. It also keeps those staff members responsible for triaging infectious patients safe and efficient in their procedures. Downstream, the benefit of self-service automation is an improved experience, higher throughput, less reliance on person-to-person interaction, and lower administrative costs. This allows personnel to focus on high-value tasks that will improve hospital operations and the customer experience.
Additionally, hospitals and other healthcare facilities can leverage self-service technology for registration, patient identification, consent, payment and other workflows not requiring a face-to-face interaction. By limiting human contact, healthcare organisations can keep patients and workers as safe as possible.
Learning from other industries
The healthcare industry can look to the retail, hospitality and travel industries for real-world examples of the power of self-service. Everywhere you look, consumers are using self-service kiosks for everyday uses, such as self-checkout and price checkers at grocery stores, wayfinding devices in hotel lobbies, and check-in terminals at airline counters.
When implementing a self-service solution, it's important to focus on the details from the onset. The only way to deploy self-service is to achieve high customer adoption. Therefore, organisations must ensure software systems perform correctly and are tested thoroughly to avoid any failures that result in frustrated patients.
To achieve this, healthcare facilities must ensure the kiosks are installed in a convenient location, placed on the same path patients are used to using in the traditional registration processes. The placement should be intuitive, and each kiosk should be at least six feet apart to encourage social distancing. Organisations can also consider kiosk ambassadors who will encourage, help and train patients to interact with the self-service platforms when these stations are first implemented.
The feedback loop of patient engagement
With all this in mind, how can organisations ensure their self-service strategy serves and delights patients? The feedback loop below is key to engaging and helping patients with a great experience:
"Know me" – Providers should strive to understand the way patients prefer to be communicated with, their demographic information and financial data. If a provider can utilise a single and unified view of the patient, they're better able to establish trust, thus driving better clinical outcomes.
"Empower me" – Patients want more control over their experience – how they schedule appointments, engage with medical staff, check account balances or test results – which organisations can grant at all points in the process. Providers can modernise the patient care journey with an eye toward the intended, ideal experience.
"Delight me" – While the most pressing healthcare goals are presently to mitigate the spread of the virus, healthcare systems must in due time embrace a posture that presents convenience with a dose of hospitality. They must make patients' lives easier and unify the experience across kiosks and other touchpoints, such as mobile or online.
Regardless of the healthcare setting – either on the frontlines of the most emergent COVID-19 patient care or managing more routine check-ups and elective procedures – organisations must work to provide the safest and most enjoyable interactive experiences for their patients. It's critical to balance volume with the right location of kiosk units. Healthcare organisations should think carefully about the environment, look at the data, make a decision and iterate from there. There's no one-size-fits-all solution.
---
As director of healthcare solutions, Jeff Fountaine is responsible for building Elo's healthcare practice by driving vertically focused strategies for providers that include customer engagement, partner recruitment and solution development.