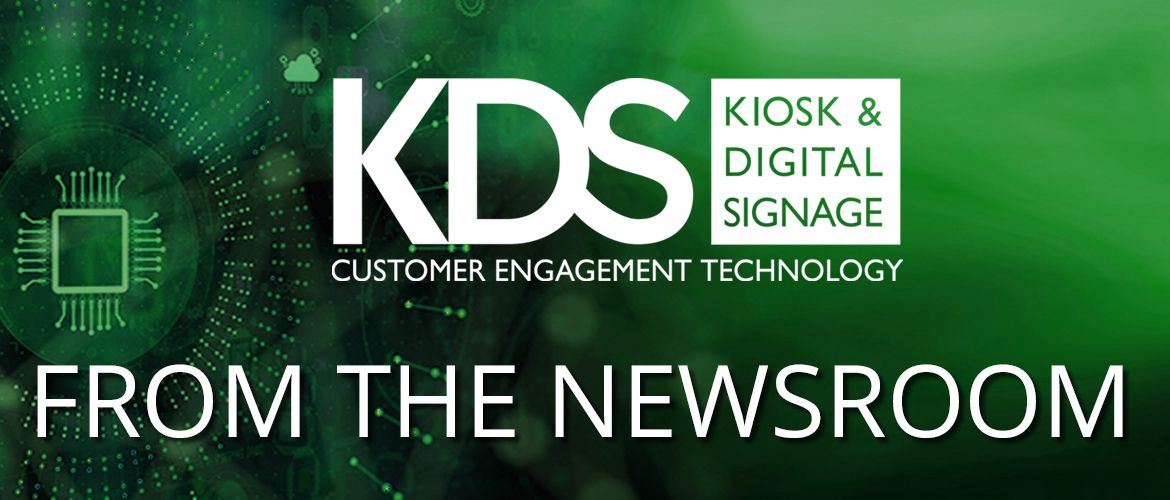 Absen Europe has announced the appointment of visual solutions expert Darren Banks as Industry Development Director, Corporate AV.
Banks, who reports directly to Ruben Rengel, Absen's Senior VP of global business development, brings more than 20 years of industry experience working with display brands including NEC, Sanyo, Christie, LG and, most recently, Unilumin.
At Absen, he will be responsible for the coordination, management and leadership of the company's corporate AV vertical in Europe, working with local sales teams to support and execute their corporate market strategies, supporting the pro-AV consultant community, and establishing deeper relationships with corporate and enterprise end-user clients.
A self-described "AV lifer", Banks says he first encountered Absen in the UK around ten years ago and was immediately impressed by its reputation for quality, reliability and support, as well as its solid international partner network and strong presence in Europe. Drawing on his expertise in fine-pitch LED and video walls, as well as his previous experience working for other Asia-based manufacturers, Banks says he aims to build on Absen's "strong vision for the future" of its corporate-AV business.
"Absen is a pioneer in LED display technology and I'm both excited and honoured to have been chosen to continue and build upon that legacy as European industry development director for corporate AV," commented Banks. "In my new position, I look forward to helping to develop and grow Absen's existing European business, as well as leading the company into new and emerging corporate markets for its fine-pitch LED solutions."
"We are thrilled to welcome Darren to Absen after a long and successful career in the LED display sector," adds Rengel. "With the corporate-AV sector poised for strong growth, he will play an instrumental role in the growth of Absen's European business in the years to come."
Banks joins an experienced team within Absen Europe's Global Cooperation Department (GCD) which includes Christian Czimny, Ben Phelps and Ross Burling, Industry Development Directors for product, retail, and OOH and sports, respectively.