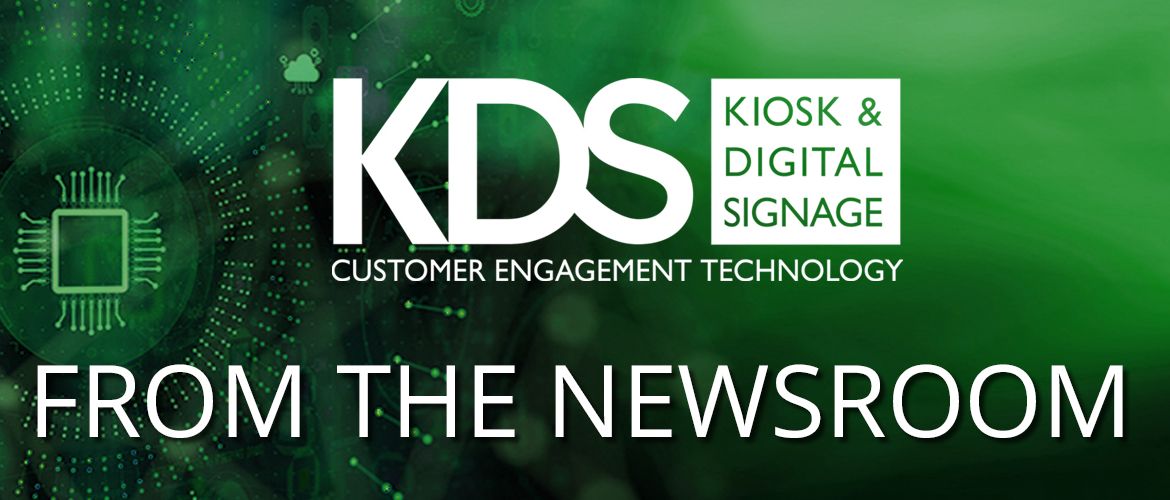 Paultons Park, home of Peppa Pig World, is a top UK theme park with 70 rides and attractions. Based near Romsey in the UK, the park welcomes more than 1m guests every year.
Armagard worked with Paultons Park to install a custom-made, Samsung triple-screen outdoor digital information board featuring an analogue clock and star graphics.
Paultons wanted to install an all-new, outdoor digital information board ahead of the 2019 open season. The addition of outdoor digital signage was part of a continuous improvement programme, which included the installation of a new 3D logo at the entrance and new pathways.
Paultons Park wanted a custom digital signage display system installed outdoors, which had three portrait screens, a clock and an aesthetically pleasing finish that complemented the landscaped surroundings.
The solution needed to work for both guests and staff, displaying queuing times, attractions and deals for park guests, while Paultons staff needed an easy-to-use system for updating on- screen content.
Paultons Park initially consulted with local, traditional signage suppliers asking if they had a solution. However, not many specialised in outdoor digital signage.
In search of a solution, Lawrence Mancey, Assistant Marketing and IT Manager at Paultons Park, contacted Armagard. Having previously purchased Armagard products through a third party, for use in the park's animal enclosures, Paultons were already familiar with Armagard's solutions.
"We went with Armagard because the solution was far more cost- effective," said Mancey, "and because Armagard already had a pre-existing design that worked with Samsung OHF model screens, which Armagard's sales representative recommended we use."
"Because the solution was a variant of an existing Armagard design, rather than an entirely new build, the lead time was reduced to around six to eight weeks, which suited our timescales," he added.
Armagard delivered on Paultons' requirements, working with a pre- existing, IP56 industry-rated enclosure design to create a custom-built system with three Samsung, 55in OHF screens.
The IP56 industry-standard Samsung screens feature a built-in media player, the MagicInfo S4. A smart, intuitive content creation and management solution, the MagicInfo S4 makes content updates quick and easy.
During the park's busy summer season, when there's a large footfall, Paultons anticipates that the display will deliver an increase in on-site sales and an increase in guest satisfaction.
Mancey said: "Armagard turned this project around in a short space of time and the finished result is fantastic."