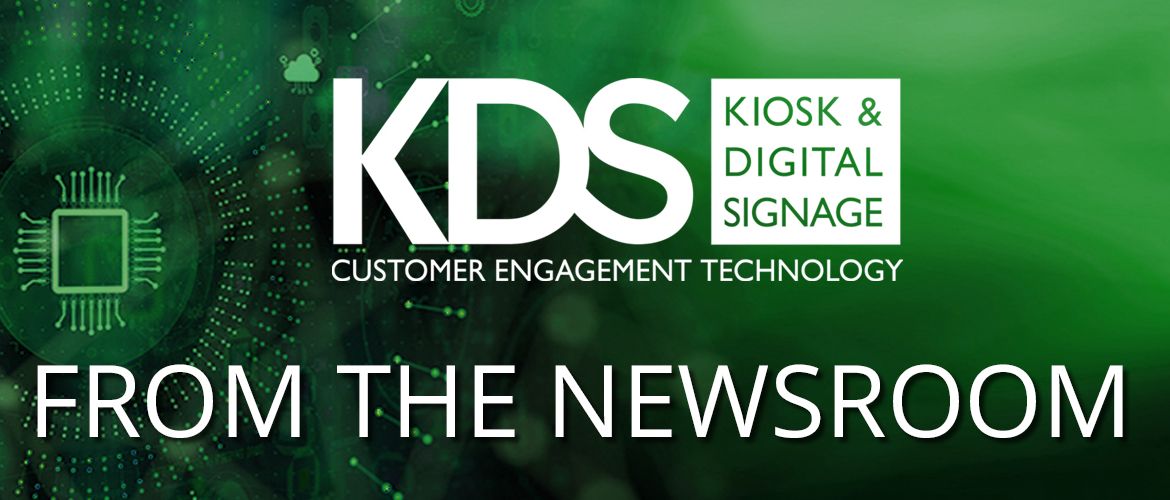 BrightSign has announced Misty Chalk's appointment to the role of VP of Sales, Americas. Chalk joined BrightSign in 2018 to manage federal government sales for the mid-Atlantic region, and most recently served as Director of US Sales & Federal before stepping into her current role in January of this year.
"Misty's enthusiasm and tenacity have served her well at BrightSign since joining us five years ago. Successfully managing our government sales organisation first at the regional level and then countrywide, demonstrated that she doesn't shy away from taking on big challenges," said BrightSign CEO, Jeff Hastings. "We are fortunate that Misty is embracing her new responsibilities, and I have every confidence that she will thrive in her new role."
Chalk's elevation to head sales in the Americas is part of a broader realignment across the sales organisation. In January 2023, Frank Pisano concluded his tenure at BrightSign to accept the CEO role at Bluefin International. Bluefin has long been a close partner of BrightSign, integrating BrightSign media players into a growing portfolio of finished, frameless and countertop displays. Upon Pisano's departure from BrightSign, Chalk was elevated to VP of Sales, Americas, and Tim Valley was also appointed Director of Commercial Sales.
"Throughout my time at BrightSign, I've been fortunate to work closely with the best sales team in the business. Frank set a great example of what it takes to manage a high-performing sales team, and I'm humbled but also very excited to carry the torch as we continue to grow the business in 2023 and beyond," commented Chalk.
BrightSign is poised for strong growth as the company continues to expand its new Series 5 portfolio of digital signage media players. Most recently, BrightSign took the wraps off its HD5 and LS5 players, which join the previously announced XC5 and XD5 players as the newest members of the Series 5 family of products.