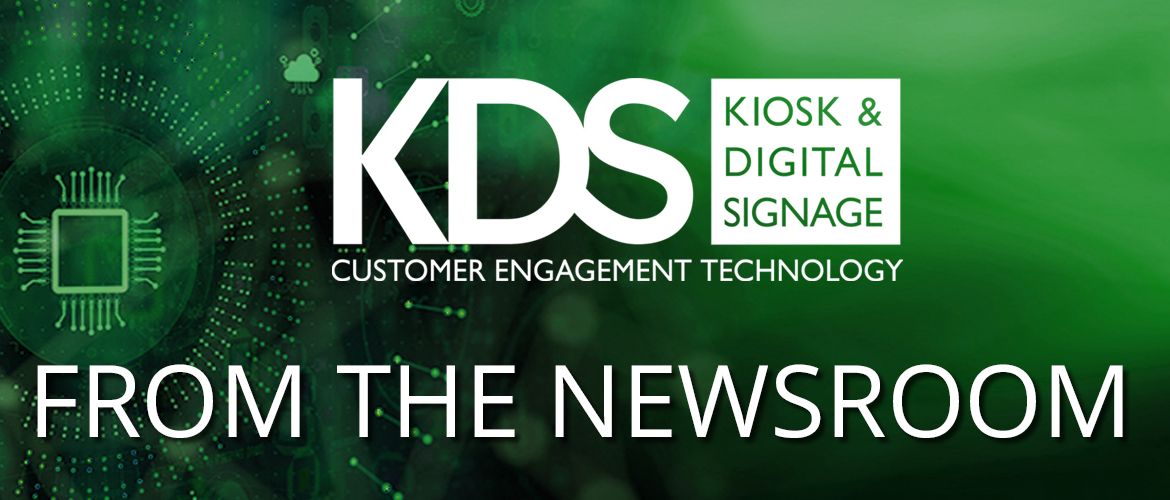 BrightSign has announced it has appointed a new DACH Sales Manager to strengthen its support to customers in Germany, Austria and Switzerland.
Marc Schiedl, the former Head of the Digital Signage and Signal Management Business Units at Exertis Pro AV (formerly COMM-TEC), stepped into the newly created post in January. He is already known to BrightSign's many customers in the region and will spearhead the development of relationships with distribution partners, resellers, CMS vendors and large end-customers across the DACH region.
"This is a very exciting time to be joining BrightSign," said Schiedl. "The DACH market is growing bigger and bigger thanks to digitalisation and the trend towards cloud-driven technologies. This has been sped up by the Coronavirus, but we see lots more growth in the coming years. BrightSign is responding by really investing in this territory and in new products and technologies, so it's the right place to be, at the right time. I'm particularly looking forward to developing collaborations with all the other CMS vendors in the channel, to combine the best hardware with the best software for specific projects."
Pierre Gillet, Vice President, International Sales at BrightSign, commented, "We've worked with Marc at Exertis Pro AV for many years and he knows our products and our team really well. He is a well-known and respected figure in the DACH pro AV market. We're delighted to have him on board to help drive our long-term success in the region."
Schiedl, who holds a degree in IT and business, began his career at Exertis Pro AV in 2007 following an apprenticeship with the leading European communications technology distributor. While there he held positions including Product & Sales Manager for Digital Signage and Software and Product Manager for Recording and Streaming Systems.
"We sold a lot of BrightSign systems at Exertis Pro AV," Schiedl concluded. "BrightSign is the best in the market, so this is an exciting move for me personally."