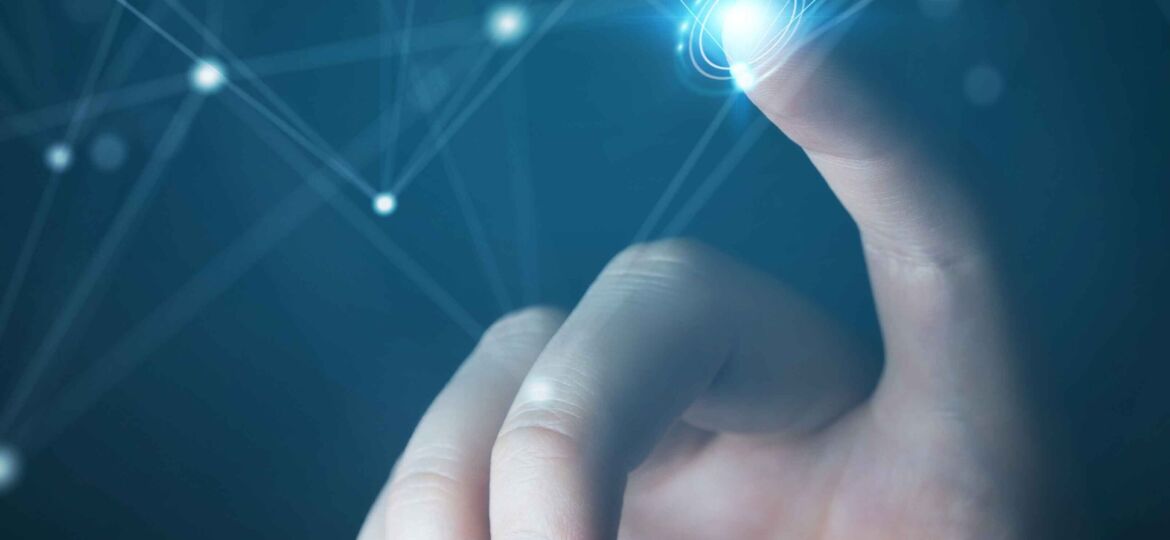 The pandemic has illuminated the importance of connectivity in our lives. We've had to adapt to how our kids learn, how we socialise with friends and family, and how we work. Technology has and continues to play a key role in bringing people together while we're physically distant.
This paradigm shift holds especially true in the AV space. Digital signage in particular has played an important role in educating and informing all of us throughout the pandemic. Whether in schools, essential workplaces, grocery stores or public spaces, digital signage is an important means for keeping us safe and informed as we go about our days.
Sometimes we take for granted the infrastructure that makes this all possible. This past year has illuminated how vital cloud connectivity has become for safely maintaining AV networks. But what happens in locations where either a hardwired or WiFi internet connection isn't feasible or reliable?
Networks that lack reliable internet connectivity are some of the most challenging to maintain, which is why we must continue to find new ways of bringing cloud connectivity to these hard-to-reach networks. Mobile (cellular) connectivity has traditionally been too expensive to serve as the primary (or even as the back-up) network connection. But we're beginning to see movement from the carriers to bring down the cost of connecting IoT-type devices, including digital signage.
Updating content and troubleshooting issues on-site are costly, inefficient practices that have no place in today's modern AV networks, and we are hopeful that in the future it will become much easier and cost-effective for all digital signage devices to be connected.