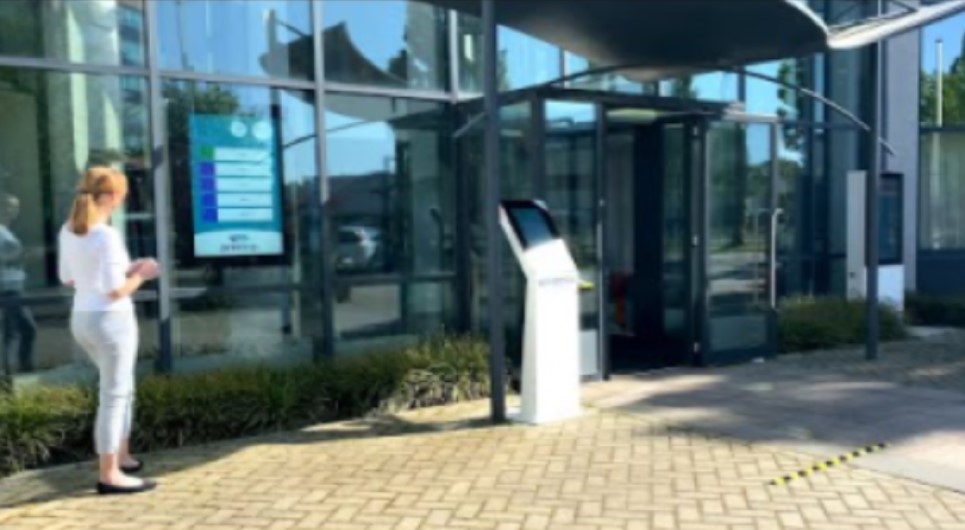 Moviik has launched a contact-free queuing app platform to allow the virtual management of queues inside and outside the stores while promoting social distancing and ensuring greater protection for employees and customers.
"It reduces the risk of contagion, decreases the panic of queues, and even the fear of leaving home", affirms Moviik's CEO, Daniel Sousa.
The company assures that the system is simple, fast and robust and that without any contact, it is possible for anyone to take a virtual ticket and wait protected in their space or even in the car.
"Visitors only need a smartphone to send an SMS or issue a virtual ticket via a QR-Code or weblink and, even for those who do not have the equipment, they just need to ask for help from the doorman at the entrance, to do the registration. The tickets called are displayed on a screen visible outside the store and also by mobile notifications"

Daniel Sousa, CEO of Moviik
From the store's point of view, simple and quick installation is guaranteed, without the need for any software download or hiring an external team.
"Only a screen with a web browser and equipment such as a smartphone, is required for the employee making the call", assures Sousa.
This robust, tested and safe solution was presented last February at ISE, and is already installed around the world, and has been tested by several global companies
"In a time of great anxiety and uncertainty, the contact-free system allows people to wait in peace, safeguarding their health. This is a new experience for all being in a pandemic context. We are evolving the solution with a focus on the experiences described by customers and the constant challenges posed by this reality. Moviik is a disruptive and agile company, and we will present more solutions soon", Sousa concludes.