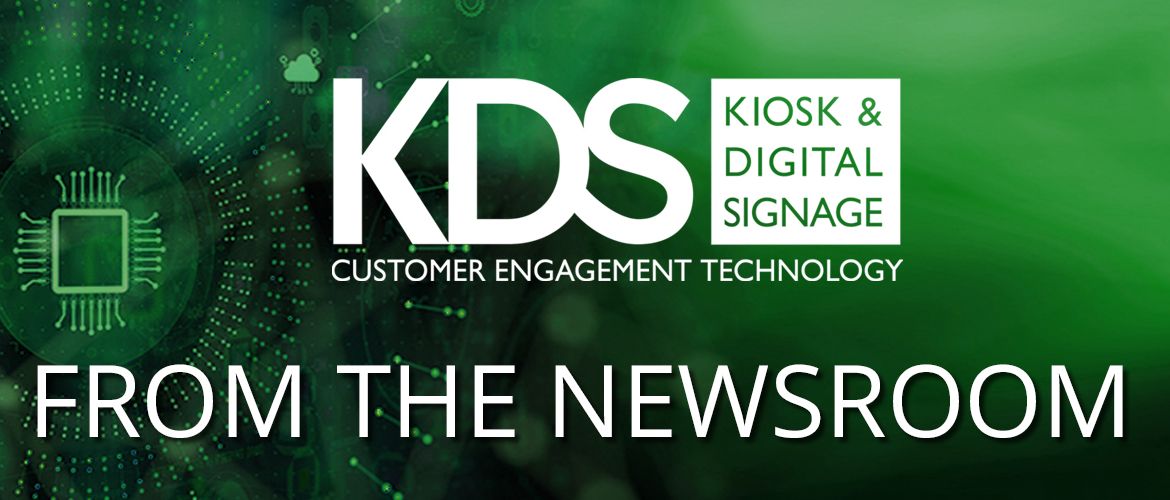 Digital Projection has confirmed the appointment of Josef Saller as its new Regional Sales Manager for the DACH region.
Saller's appointment is the latest in an extensive recruitment programme centred on growth in the EMEA region. In his new role, he will be tasked with further developing the company's business through a select network of new and existing partners.
Saller's AV experience dates back to 2001, when he was Product Manager at MediaMarkt. He later worked for Samsung and LG for 13 years, where he built up an impressive network of customers, dealers and distributors. With this considerable experience, Josef is perfectly placed to enhance Digital Projection's growing reputation for innovation and market-leading products such as the revolutionary Satellite Modular Laser System.
"After my meetings with Dirk Siedle [Digital Projection's director of sales, EMEA], it was clear to me that this is what I had been looking for over the last few years," said Saller. "I wanted to work for a company with a talented team, top products, and varied activities and challenges. I would like to thank Dirk for the trust he placed in me and for bringing me on board.
"I see the potential as huge, as some manufacturers are reducing their presence from the German-speaking region, Digital Projection is committed to investing in future growth. I think we have a lot of opportunities to do business here for a long time to come."
Commenting on the appointment, Dirk Siedle says: "We are delighted to have secured the services of Josef. I know that his excellent reputation and track record within the industry is well justified and he will be pivotal in our development of the DACH markets going forward."