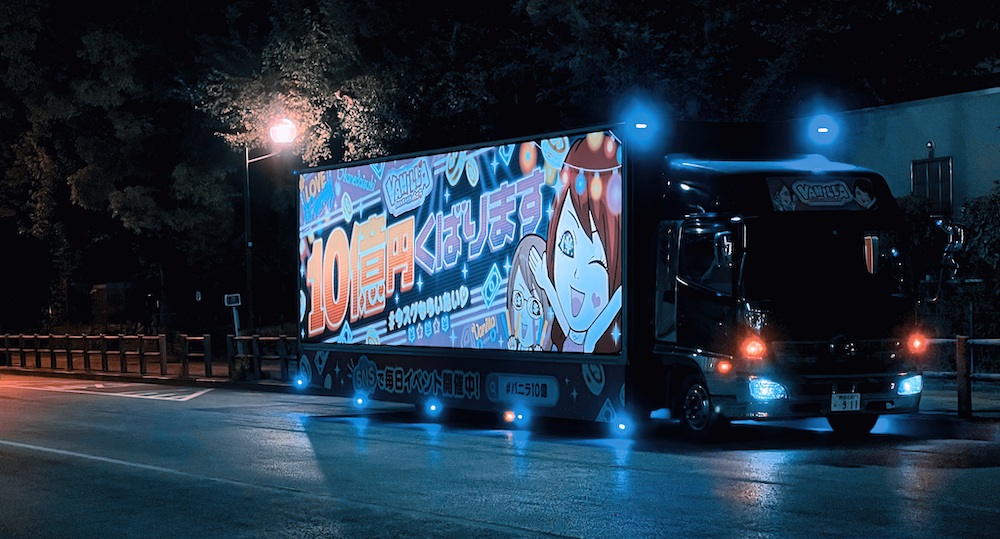 The global digital signage market is set to witness significant growth, according to new research. The report, from Market Research Future (MRFR), suggests that the market, valued at $21,367.1 million in 2020, is projected to flourish at a robust CAGR of more than 7.2%.
The increasing adoption of digital signage in public transport is expected to drive this market growth. Digital signage is being used by all forms of public transit to attract on-the-go viewers and provide real-time location and context awareness for traveller information and advertising.
North America is currently the dominant region in the market, driven by the expansion of product suppliers and the increasing need for signs in the retail sector. Asia Pacific is expected to exhibit considerable growth, with countries such as India and China increasingly adopting digital signage systems in various establishments.
By product type, billboards are expected to lead the market, while hardware will dominate in components. LCD technology is projected to spearhead the market, and outdoor digital signage will have the largest share in terms of application. The retail sector is anticipated to take the largest market share in the vertical segment.
The report suggests that advancements in artificial intelligence (AI) have enabled more relevant and customised information to be displayed on digital signage, and AI-powered facial recognition algorithms have become more precise and potent, allowing for personalised experiences when combined with contextual data like weather, news and time.
However, the report warns that the market may face restraints due to power-related issues of digital signage solutions, the lack of standard policy, and the deployment of widescreen alternatives such as screenless displays and projectors.