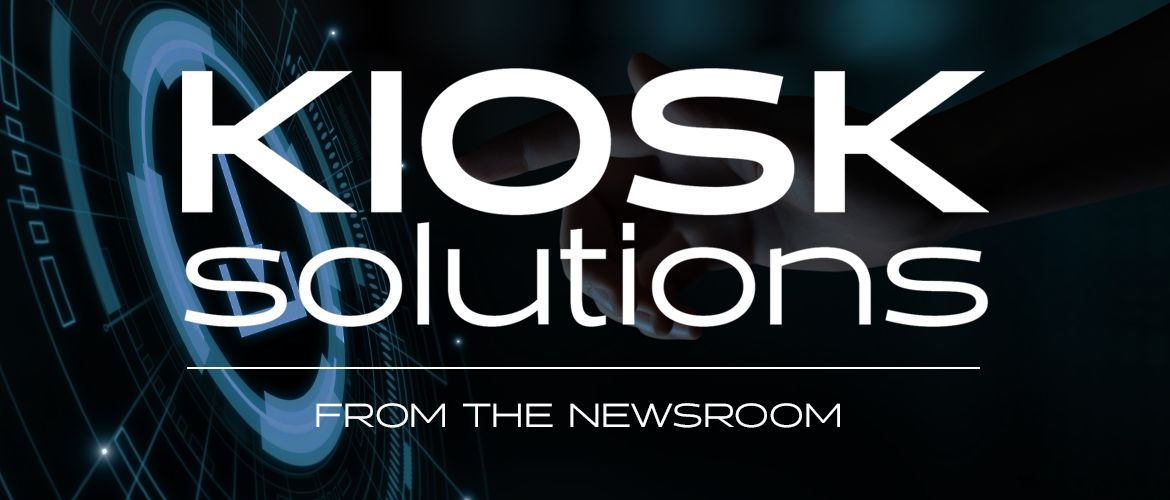 Digital Signage Expo show has been cancelled, with the show organiser Exponation LLC filing for Chapter 7 bankruptcy. US-based DSE 2020 was due to take place from 11-13 November in Las Vegas. It had been postponed twice from late March and September because of the Covid-19 pandemic.
Launched in 2004, DSE had grown to become the largest international trade show dedicated to digital signage, interactive technology, and OOH networks.
Exponation LLC said: "As a result of the impact Covid-19 has had on the live events industry, Exponation LLC (producer of Digital Signage Expo, LED Specifier Summit, LightShow West, DigitalSignageConnection.com and West Coast Lighting Insider) has filed for Chapter 7 Bankruptcy, which is a liquidation of all assets and permanent closure of the company. If you are a creditor of Exponation LLC you will be notified by the bankruptcy court via U.S Mail shortly, with instructions about filing a claim against Exponation's limited remaining assets."
The Digital Signage Federation commented: "Since 2011 the DSF has been the official association of the Digital Signage Expo (DSE). During that decade the DSF and DSE, while separate organisations, have worked to advance the interests of the digital signage industry and our members. The DSE, held annually, was a focal point for bringing together our membership.
"The leadership of the DSF wishes our friends and colleagues at DSE the best in their future endeavours. The Digital Signage Federation, made up of representatives from member companies, will continue its work on behalf of members, our industry, and those looking to be more educated about digital signage."