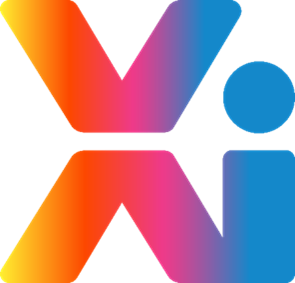 Xi (Experience Interactivity) has been launched following the merge of We Are Interact and EventsTag, which were acquired in February 2021 by the inurface group.
The name was chosen to reflect Xi's increased focus on creating long-term digital activations within retail spaces, attractions and large-scale events to help brands and businesses best connect with their audiences through interactive experiences.
Headed by Dan Strang, who has over 12 years in the industry, backed with new funding from the inurface group and shared knowledge across their portfolio of businesses, Xi launches with an impressive roster of interactive technology products and client success from 2021, boasting the £10 million Sports Direct flagship on Oxford Street, FriendsFest and ChaosKarts in Shoreditch.
Powered by a proprietary software platform with over £2 million of investment, Xi operates as an independent business as well as the interactive wing of the inurface group; together offering truly end-to-end digital experience solutions alongside the other brands in the group.
Strang, commented, "The formation of Xi is an exciting new chapter for us as a business. It reflects the changing demands of both brands and the consumer and will allow us to used our extensive knowledge to create exciting and enticing interactive experiences in collaboration with brands across the UK."
Josh Bunce, CEO of inurface, added, "Xi has an exciting opportunity in the coming months and years to offer something unique and market leading within interactive experience. Having their extensive expertise as part of the inurface group ensures we can deliver industry leading Audio Visual solutions on a global scale."