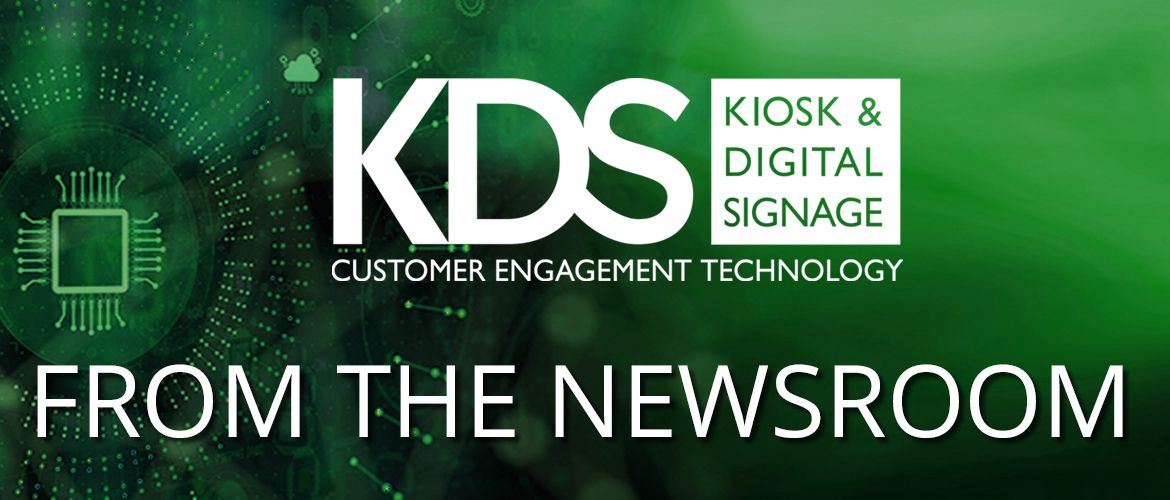 The first quarter of 2023 is already off to a flying start for Ventola Projects, with the business announcing a brand new product range that is set to launch in early spring. 
The development of Ventola's brand new VAvR EL range began in early December, and it's set to deliver an affordable yet high quality solution for those clients that wish to innovate their FEC facilities while working with a reduced budget. 
This came off the back of the success of the IAAPA Expo in November 2022, where the company was approached by various businesses asking for a budget-friendly/self-install option, and this initiated a development project that saw the creation of an entry level product for the entertainment sector.  
"With the cost-of-living crisis, it became apparent to me that businesses still had the desire to innovate, but not necessarily the budget to accommodate this," began Mick Ventola, founder and MD of Ventola Projects.  
"We also want to support the start-up of new FEC businesses who are looking to open up new facilities, and this product is perfectly designed to cater to the rise in new businesses in this sector." 
Predominantly targeted at the US market, the VAvR EL range is designed to be fully upgradable in the future to its standard and premium VAvR LED ranges, while providing an immediate solution to customers' needs. 
The product will also see a new control system, removing the need for a traditional PC and instead, will supply facility managers with a small interface that connects with their local network via a tablet.  
"The VAvR EL range will continue to deliver a quality brand product for Ventola's customers, just more targeted to entry level and a budget market," explained Ventola. 
"With the development stage now completed, we're now taking on the manufacturing, and we're so excited to begin offering this to prospective Ventola customers." 
As Ventola Projects continues to expand its business and VAvR product offering, this new product range marks the beginning of many prospective successful business relationships for 2023 and beyond, particularly in the US.