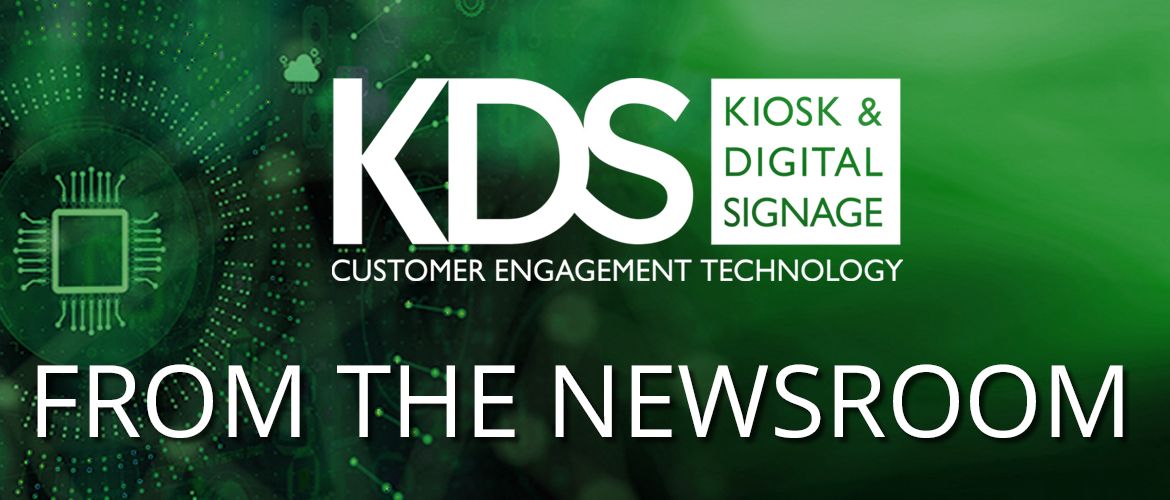 White Tie Productions, has purchased 120 Alfalite Litepix Series panels, making them the first live event company in the US with Alfalite LED panels. 
This marks the second sale in the US for the new FOR-A/Alfalite alliance. 
Headquartered in Phoenix with a second office in Orlando, White Tie specialises in creating large-scale events for non-profit and corporate associations. White Tie will have 60 panels based in each location. The screens will be shipped to customers throughout the US. The walls will be showcased in White Tie's Phoenix studios when they are not out on live productions.
Company President, Ross Snyder wanted his customers to have the best available video wall technology. In the past five years, Snyder believes they've rented almost every major LED display on the market. After he saw the Alfalite video wall at the NAB show in April, he knew he'd purchase the screens for White Tie. "When you see an Alfalite wall in person, it's unique," explained Snyder. "You can talk about LED all day long but until you see a camera pointed at it, you can't fully understand how well constructed it is. These panels have an almost 180°, crystal-clear viewing angle, which is unlike any other LED."
When not being used for customer events across the country, White Tie will house 60 1.9mm pixel pitch Litepix ORIM screens at its Phoenix location, and 60 2.6mm pixel pitch screens Litepix ORIM screens at its Orlando office. The Phoenix office has a 2,500sqft streaming studio, where the White Tie team will use the 1.9mm video wall on set for virtual programming as well as live event rentals.
"It used to be that you didn't go below 2mm on a portable wall for fear of damage," said Snyder. "But with the ORIM on the 1.9's, you get a really sharp on-camera image in a very well protected panel. Having fine pixel pitch displays on a live event is a game changer for the high-end shows we do. What we can do now in a live, studio setting is light years ahead of what was possible before."
Snyder attributes Alfalite's patented ORIM (Optical Resin Injection Module) technology with changing the way he'll be able to produce A/V for live events. "ORIM is the most unique protection method I've seen. The FOR-A and Alfalite team at NAB were hitting the panels, running a ring across them, and nothing happened. Any other LED would have broken pixels immediately," he said. 
"As a company, White Tie pushes the boundaries, always searching for the best systems for their clients," said Satoshi Kanemura, President, FOR-A Americas. "Ross and his team have been incredibly busy this past year and were looking for something that would make their live event stand out. That's exactly what the quality and durability of Alfalite panels Provide."