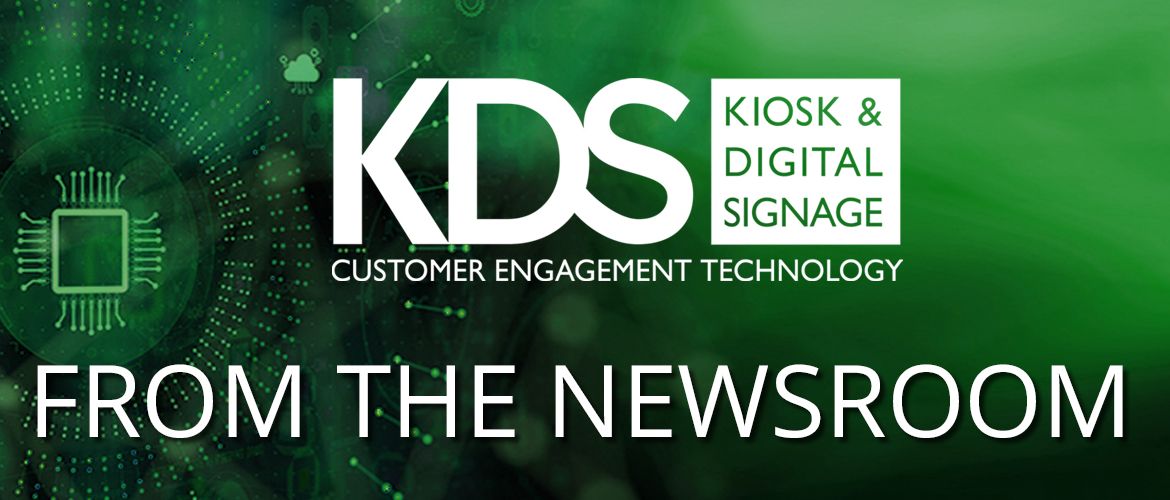 Fuze has announced two new offerings to streamline communications for manufacturing field technicians, facility floor employees and remote support experts.
Fuze Walkie-Talkie Mode combines the familiarity and ease of use of voice with the asynchronous flexibility and immediacy of chat, enabling users to send instant audio messages and have them automatically played upon receipt. This new capability creates a hands-free communication option, while working in the field, on a factory floor or in transit. In addition, Fuze's solution with RealWear's assisted reality wearable devices provides workers with instant hands-free access to meetings, calling and messaging within a heads-up display. Operating on an Android mobile device, it utilises a front-facing HD camera to capture photos and share live video footage with remote experts to help troubleshoot and resolve tasks like equipment maintenance, installation and inspection more efficiently while on-site. Both solutions are directly accessible via the Fuze mobile application.
Eric Helton, Senior Information Technology Infrastructure Manager at Galls, said, "Hands-free communication is crucial to ensure safety and drive efficiencies within the manufacturing industry. Both Walkie-Talkie Mode and RealWear's hands-free capabilities will provide our employees with simple, seamless and safer communications options, while also supporting our evolution to operate as a hybrid workforce and utilise remote experts."
Fuze Walkie-Talkie Mode drives efficiencies and enhances the experience for greater situational awareness by providing a hands-free alternative to communicating, while the RealWear solution reduces the need for experts to travel to on-site locations. Both solutions also create cost savings, as organisations no longer need to supply physical walkie talkies to their workforce, or pay experts to travel to provide assistance.
Kevin Prouty, Group Vice President, IDC Manufacturing Insights, said, "The manufacturing industry is undergoing a major transformation, driven by the pandemic recovery, supply chain resiliency, mass customisation and changing demographics – all of which are causing organisations to reassess their communications processes to better support the shift to Industry 4.0. Fuze's new features and integrations for field and floor workers are part of the continuous cycle of improvements that unified communications platforms must have to support the manufacturing industry as remote operations become the core of the Industry 4.0 roadmap."
Rob Scudiere, President & COO, Fuze, said, "These offerings further solidify our dedication to manufacturing customers, as we continue to expand existing solutions and innovate new offerings to support the evolving needs of the industry. There is a critical need for streamlined communications and our Walkie-Talkie Mode provides the real-time, hands-free touch points needed to keep workforces connected while staying safe. As assisted reality continues to drive the future of remote support in the field, our enterprise-ready solution with RealWear will empower the modern industrial worker to better collaborate, be more productive and operate safely at the pace required to drive positive business results."