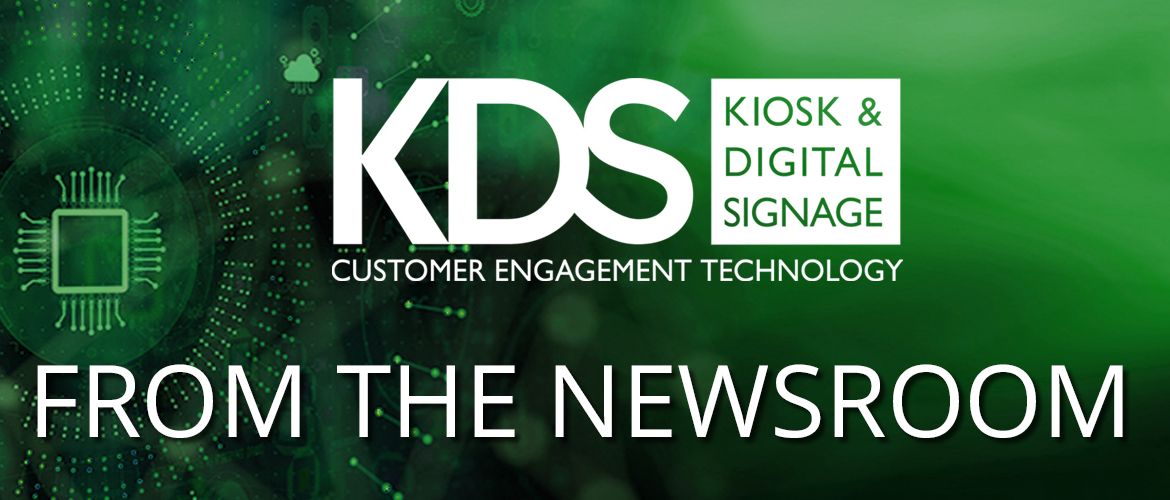 Review Display Systems (RDS) has announced the availability of a new industrial computer from AAEON. Designed to bring high-performance computing to embedded industrial applications, the BOXER-8332AI-CFL PC is powered by 8th and 9th generation Intel Core and Xeon processors.
Supporting a wide range of passively cooled GPUs, the standard BOXER-8332AI-CFL implements the NVIDIA T4 General Purpose GPU (GPGPU) to provide processing power to support industrial automation and Edge server applications. Designed and developed to offer a strong expansion capability, the BOXER-8332AI-CFL features a PCIe (x4) slot, a PCIe (x16) slot and two Mini Card slots which enable support for graphics processing, artificial intelligence accelerators and video frame grabbers.
A broad range of additional I/O enables the system to connect with a wide range of sensors, controllers, cameras and other peripherals. These include six USB3.2 Gen1 ports, four COM ports, three Gigabit Ethernet ports, two HDMI outputs and an optional 8-bit digital I/O port. The system supports up to 128GB of memory, enabling full, unrestricted processing performance.
Peter Marchant, Embedded Division Manager, RDS said, "The new AAEON BOXER-8332AI-CFL provides the computing performance to power demanding industrial applications. By utilising its expansion capability or employing NVIDIA graphics cards, customers have an ideal system solution to power a wide range of industrial automation and IOT-based applications."
Featuring an innovative thermal design, the BOXER-8332AI-CFL supports processors with up to 71W TDP (thermal design power), which enables reliable operation without any loss in performance, in temperatures from -20°C to 60°C.
Additionally, the BOXER-8332AI-CFL is designed and tested for use in rugged operating environments, with the system capable of withstanding up to 1G vibrations, and 5G drop and shock impacts with a GPU installed and secured. The compact mechanical dimensions of BOXER-8332AI-CFL provide flexibility for use in machine cabinets or enclosed spaces.