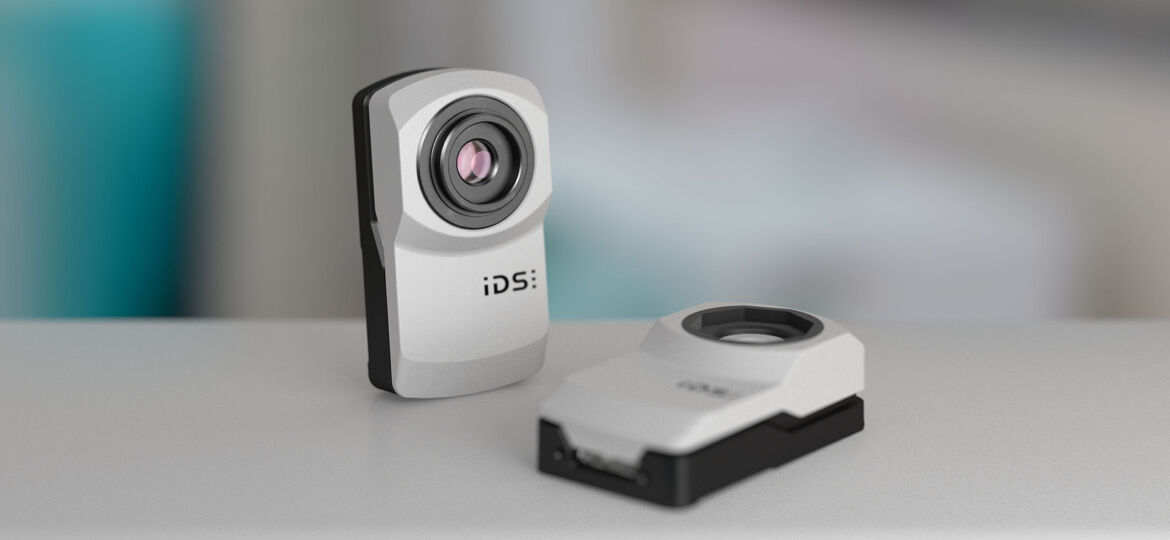 By Heiko Seitz
Getting perfectly focused images and videos at all times, even when the distance between object and object is constantly changing? Such tasks often involve the use of webcams. However, they are hardly ever designed for applications in an industrial environment. This is where IDS steps in: With the uEye XC, the company recently launched a 13 MP autofocus camera that combines the advantages of industrial cameras and webcams. Its components score with long availability – a must for industrial applications.
Heiko Seitz (IDS Imaging Development Systems GmbH) explains the advantages and application fields.
Why can this camera be compared to a typical consumer webcam?
With uEye XC, IDS has developed an industrial camera that has the typical features and advantages of a webcam without its disadvantages. Compared to the standard industrial cameras, we have reduced the camera to the essentials in order to reduce costs and concentrate on the functionalities that make webcams so popular.
USB3 makes the camera quick and easy to use with just one cable. USB3 is widely available as a cost-effective standard interface and provides both power and sufficient performance to allow live transmission of high-resolution images. With its many in-camera auto-features for focus, gain, shutter speed, white balance, gamma and colour, the camera produces perfect images every time without writing a line of code. This true plug and play means that once plugged in, the camera works like typical webcams and is in no way inferior to them.
What are the advantages of a webcam for the consumer market?
In contrast to webcams for the consumer market, we build the uEye XC with industrial components. This allows us to ensure a long product life cycle by maintaining the availability of this camera model unchanged for many years. Furthermore, the lightweight yet strong die-cast metal housing guarantees high quality and robustness even under rough environmental conditions. Typical for an industrial camera, the uEye XC has a programmable software interface, which allows complete control and integration into your own software applications.
What kind of application is the uEye XC suitable for?

With its features, the camera can shine in any application where consumer webcams have previously been used to produce perfect images at low cost and with little effort, but where industrial quality is still an important requirement. With its full HD and 4K image formats, as well as its many automatic image enhancements, the image data is optimised for the human eye rather than for machine vision and evaluation. And its lightweight and compact dimensions make it easy to use anywhere. uEye XC can be used in all kiosk systems. It makes customised service in photo-assisted terminals easy. In airports, combining uEye XC with passport readers is a building block for property protection. Furthermore, the uEye XC can show its strengths for example when mounted on a robotic arm due to its low weight and autofocus, in logistics or outdoor applications thanks to auto brightness and the ability to adapt to different object distances.
You can discover all technical features on the IDS website.