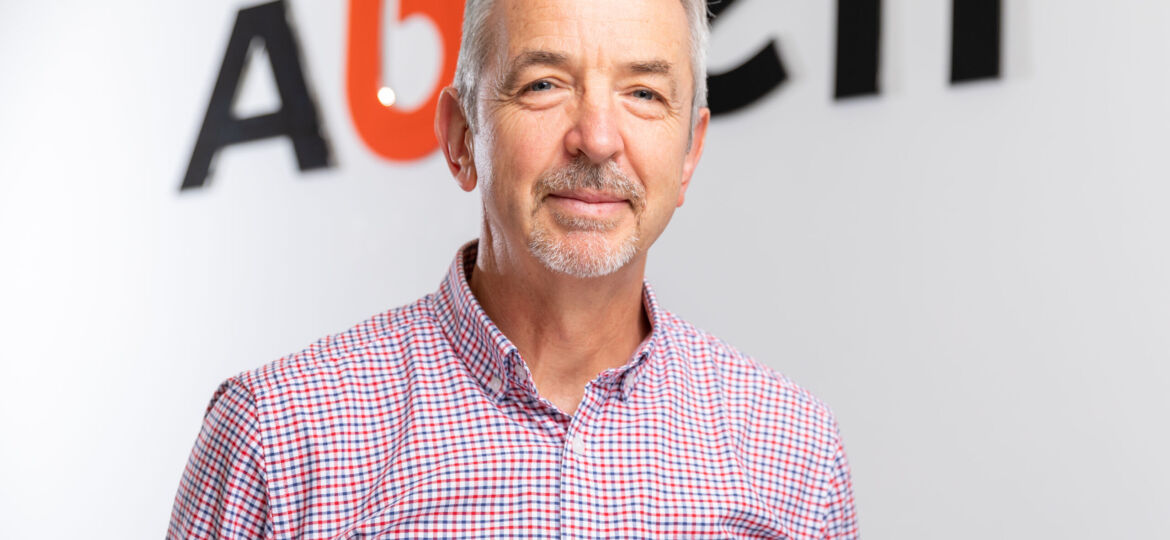 Ross Burling, a leading authority on the LED display solutions sector, has returned to Absen to fill in the newly created role of Industry Development Director for OOH and sports.
Burling – whose industry experience includes more than 20 years in the LED market – re-joins the global LED display manufacturer with immediate effect, having previously served as the company's Business Development Manager for the UK, Republic of Ireland and Nordics. In his new role, Burling will be an integral member of Absen's Global Cooperation Department (GCD), a group of international specialists tasked with building awareness of and delivering Absen solutions in key vertical markets.
"The opportunity to be part of the GCD team in a new European role was too good to miss. With my previous knowledge and experience of working for the leading global LED vendor that is Absen, I had to say yes to this role," comments Burling, who recently worked for UK systems integrator Concept Sign & Display Group as Director of Business Development. "Absen has an industry-leading product portfolio with solutions for all recognised vertical markets, an experienced and expanding team in Europe, a strong service and support offering and tracked success in distribution, channel and direct sales."
Burling's CV includes major LED installations in retail, leisure, corporate, transportation and stadia environments. He says he will bring his substantial expertise in the sports and out-of-home verticals to his new role at Absen, which is home to "the best products and the best people in the LED solutions industry".
As a member of Absen's GCD team, Burling's primary objectives will be collating market-specific information, working closely with the global key accounts team and other partners, and supporting Absen's European regional business units to deliver the company's LED solutions. Based in the UK, he will report to Ruben Rengel, Absen's Senior Vice-president of Global Business Development.
"We are delighted to welcome Ross back to Absen, where his expertise and experience will be invaluable in driving growth across sports and OOH and supporting our customers in those markets," says Rengel. "Working with both internal and external partners, Ross will play an important role in helping to deliver our solutions to clients across Europe."