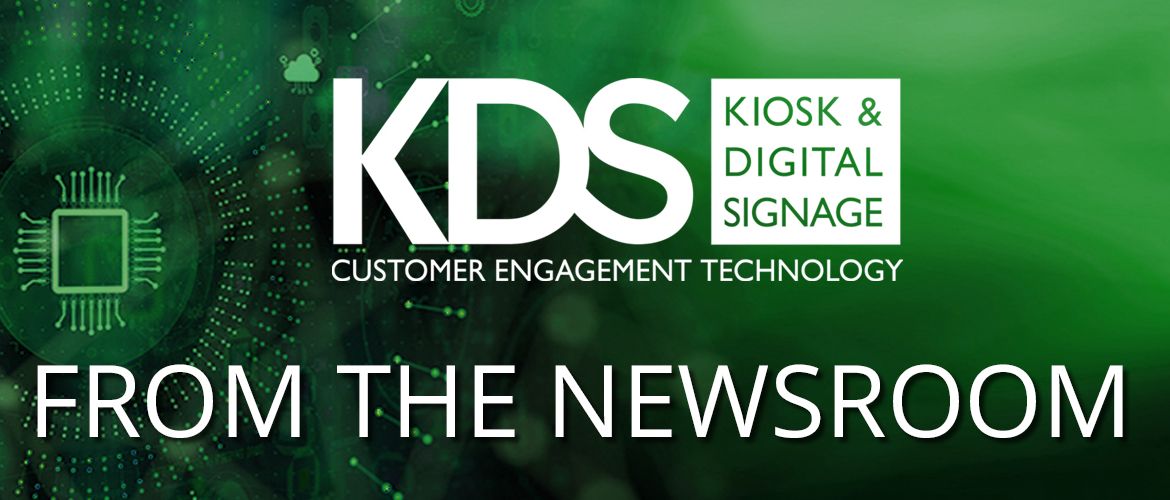 Review Display Systems (RDS) has announced the availability of a new range of high-quality multi-touch Panel PCs from global provider of embedded computing technology, Kontron.
The Web Panel Line is available with three high resolution, widescreen IPS (in-plane switching) TFT displays, in 7.0in (1024 x 600 pixels) , 10.1in (1280 x 800 pixels) and 15.6in (1366 x 768 pixels) sizes, integrated PCap (projected capacitive) touch technology, and flexible, scalable performance from Arm-based i.MX6 single or dual core, i.MX8M quad core and Intel Atom-based dual and quad core processors.
The Kontron Web Panels are delivered with a specially developed, smart QIWI software toolkit with a performance-optimised HTML-5 browser. The toolkit enables quick and easy configuration of the Web Panel itself or from an external device. A wide range of configuration options and features include network settings, browser appearance and operation, display properties, fonts and logos, keyboard layouts, language options and country specific settings.
The Web Panels feature a robust, optically bonded glass PCap touchscreen, which is flush mounted in a stylish aluminium or, optional stainless-steel frame. All standard versions are designed to offer simple and straightforward panel mounting for use in control cabinets and equipment consoles in industrial environments. All three panels provide an IP65 protection rating on the front side of the panel and feature an operating temperature range of 0°C to 55°C.
The 7.0in panel has a brightness specification of 450cd/sqm and features external dimensions of 200mm (l) x 132 (w) x 48mm (d). The 10.1in panel has a brightness rating of 430cd/sqm and external dimensions of 265mm (l) x 187mm (w) x 41mm (d). The 15.6in panel has a specified brightness of 400cd/m and mechanical outline dimensions of 405mm (l) x 254mm (w) x 60mm (d).
Kontron Web Panel Line PCs have been designed and developed to provide long-term availability and continuity of supply for use in industrial equipment and applications. The modular design also enables easy adaptation to support individual customer-specific requirements.
Review Display Systems supports and supplies an extensive range of embedded computing solutions from Kontron offering industrial specification products and extended lifecycles. Review Display Systems can provide a comprehensive design, development, and manufacturing service including the development of custom BIOS configurations, operating systems, peripheral components, and interconnect solutions.