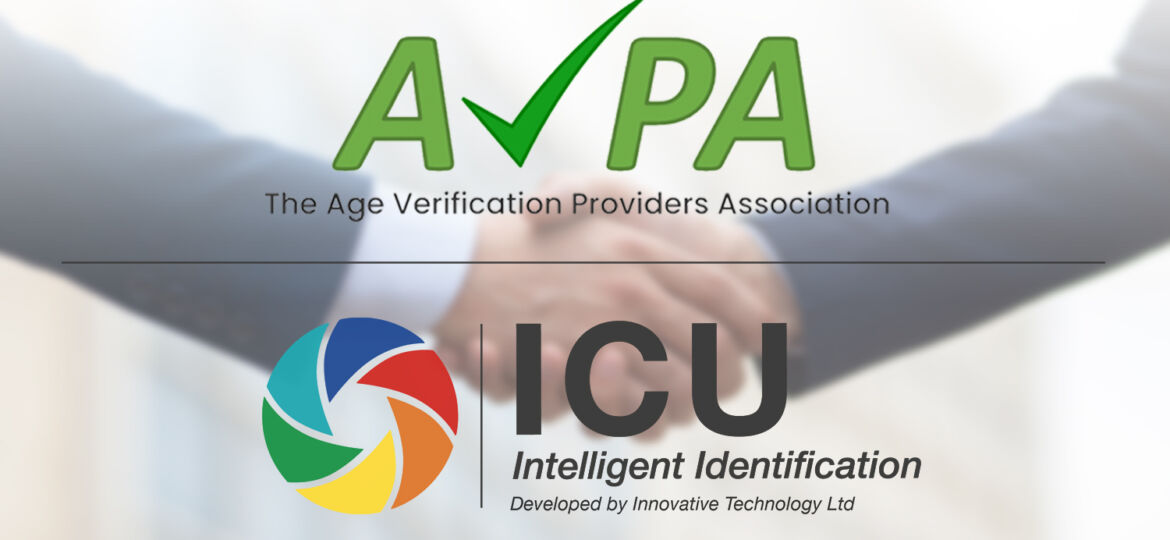 Innovative Technology has joined the Age Verification Providers Association (AVPA) adding its support to the Association's goal to educate the market about the emergence of new tools for automated age verification.
Innovative Technology is a global organisation that provides cash handling and biometric solutions. Its ICU – Intelligent Identification edge solution uses specially trained algorithms to perform age verification to control access to age-restricted goods and services and facial recognition technology to accurately identify and verify individuals.
AVPA is the global trade body for independent providers of privacy-protecting, standards-based, age assurance technology. It is a not-for-profit global trade body representing organisations that provide age assurance services (both age verification and age estimation).
Iain Corby, AVPA, said, "We would like to welcome Innovative Technology to the Association. The AVPA believes that independent age verification provides significant benefits to consumers, businesses and society and so we look forward to Innovative Technology's input to achieve this aim."
Dr Andrew O'Brien, ICU Product Manager, said, "We are delighted to be part of the AVPA and look forward to working with them on their goal to educate and promote a positive image for age verification (AV) solutions and technology. It is the responsibility of organisations to ensure they do not sell age-restricted products (both on their premises and online) or provide age-restricted services to people who are under the minimum legal age. AVPA with promotion of its members, can help with the prevention of crime and disorder, help public safety and protect children from harm to prevent them accessing age-restricted goods, content and services.
"The AVPA is dedicated to developing standards for age verification and work closely with regulators to help them understand the AV sector. It supports best practice and socially responsible age verification policies. They are fighting for an open, competitive market for AV services, based on standards and subject to audit and certification. This is something we very much support and look forward to working with the Association and our fellow members over the coming months."