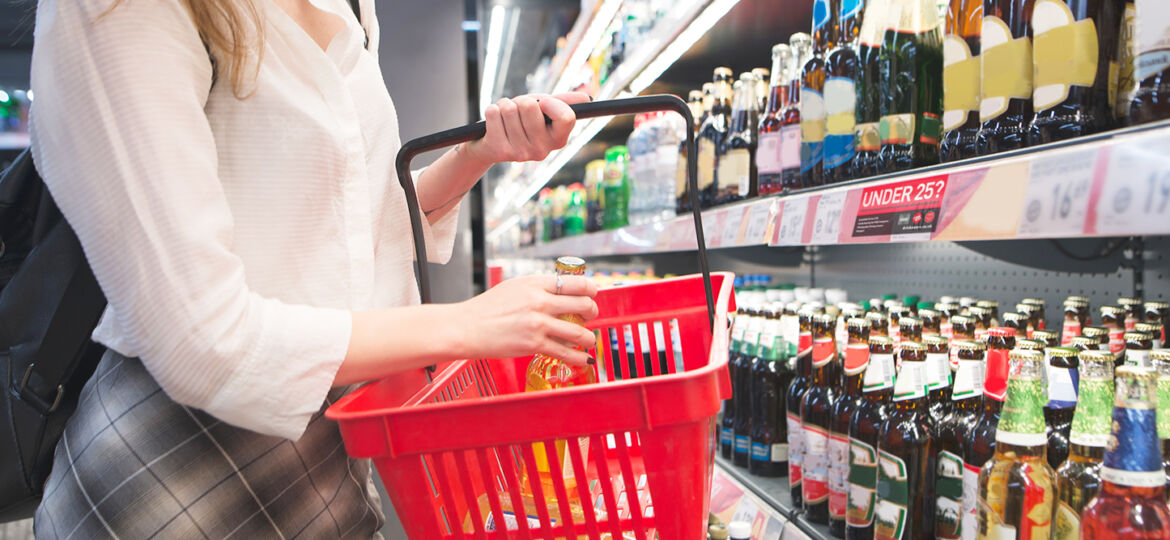 Innovative Technology, who provide a range of biometric solutions designed to estimate age, has been approved as a participant in a UK Government programme piloting age verification technology for the retail sale of alcohol. The Home Office invited organisations to propose digital methods of checking customers' ages while purchasing alcohol. The regulatory 'Sandbox' trial which will run between January and May 2022, will still require humans to check customers' ages, but the technology will be used to help retailers abide by the law currently in place to prevent alcohol from being mis-sold to anyone underage.
Dr Andrew O'Brien, ICU Product Manager said, "We are delighted to be accepted into the UK Government Sandbox scheme and see all our hard work undertaken over the past few months come to fruition. Our team have liaised with local licensing authorities, local police officers and local councils to ensure our solution (ICU) is safe, legal and meets the criteria of the scheme. ICU age verification technology will now be piloted in several convenience stores in the Northwest of England, and we will closely monitor our test sites to ensure we support the retailers and collate the relevant data throughout the trial.
"ICU performs anonymous age estimation completely offline, so no images or data are stored, maintaining privacy. We design and train our own algorithms to check the age and the accuracy of our solution has been independently tested by the Age Check Certification Service (ACCS) who found that it underestimates age by only 0.19 years, which establishes ICU as the most accurate independently tested system worldwide."
Tony Allen, Founder and Chief Executive of ACCS said, "Facial analysis software essentially uses different features of a customer's face to evaluate and establish their age. The technology behind the ICU age verification device earned independent recognition from the ACCS during a series of accuracy tests which took place in April 2021, concluding that their solution is fit for deployment in a Challenge 25 policy area."
The Sandbox trial provides an opportunity for industry standards approved by the ACCS to be tested in a small, controlled environment. It will test the practical use of age verification technology in real-world situations to gain a better understanding of the implications.
O'Brien continued, "A core objective for us during this trial is to understand the impact such technology can have in helping to reduce any potential abuse and aggression directed at staff who refuse underage customers attempting to buy alcohol. We believe this simple tool will have a significant impact to support retailers in adhering to the 2003 Licensing Act. From large supermarket chains to corner shops, we have ensured our product is accessible for all with simple deployment and minimal resources required. Plus, ICU has no recurring transaction fees, we do not charge per age estimation, making it a cost-effective solution."
Last year, the British Retail Consortium wrote to Prime Minister Boris Johnson, highlighting a 76% rise in abuse to staff during the pandemic, and citing identity checks as a trigger point.