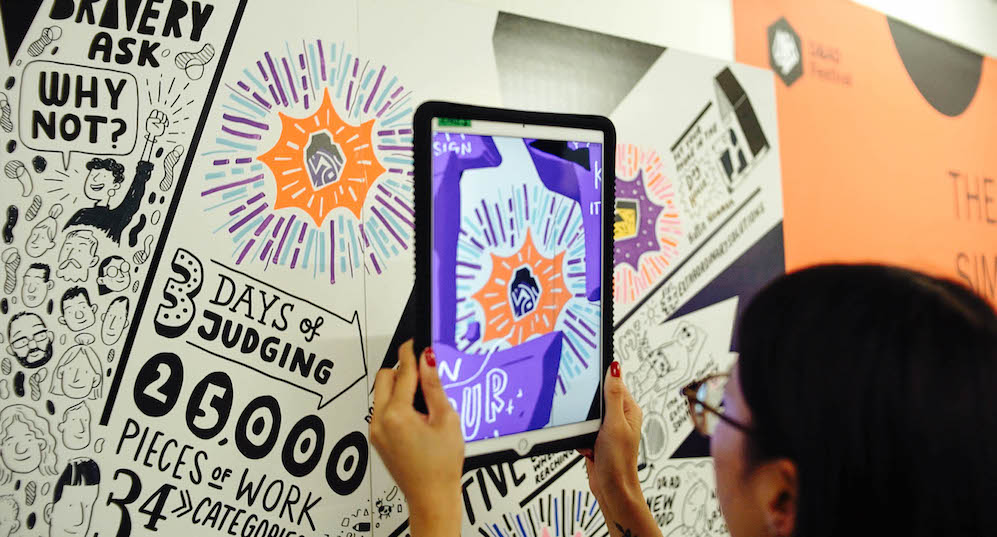 The LiveSpace story started in 1983. We made our first display systems with teletext technology, the height of cutting edge at the time. Those systems helped banks at the London Stock Exchange outsmart their rivals with faster data.
Today, while the technology has changed beyond recognition, the challenge of helping our clients communicate remains much the same. You'll now find LiveSpace screens everywhere from your local high street to The Houses of Parliament. LiveSpace is our latest, most comprehensive, multi-purpose digital signage tool. We pride ourselves on having a solution for every problem, whether you need a single screen or a global roll out.
Whatever your business, audience, and message, LiveSpace digital signage manages your screens easily, distributing your messages and information. Right times. Right screens. Right locations.
OUR SPECIALISM IS LIVE DATA
LiveSpace takes its name from its powerful data handling capability. LiveSpace will happily work with your images, video, social media, PowerPoint, CSV imports and much more. But it really comes to life with live data. LiveSpace can pick up and manage data from any source in real time.
MULTIPLE DATA FEEDS
LiveSpace can manage multiple data feeds. Such as prices from an EPOS system, meeting diary information, or property details for an estate agent. The system displays the information automatically without any end user involvement.
AUTOMATED DATA
LiveSpace can run on a central server and minimise data sent to local client PCs and screens. This provides a fast response and minimises the power required by the client PC. This also minimises the cost of the player hardware required.
DATA SHAPERS
Multiple templates can display your data in different ways. Data shapers take data and create manipulated versions. When data updates, templates using the derived data are updated automatically.
CORE FEATURES
EASY TO USE
Our customers often tell us that LiveSpace is easier to use than other products they've tried. LiveSpace's user interface is web-based and responsive, so it will always feel familiar whether you are working on your phone, tablet or PC.
SCHEDULING
The scheduling feature lets your message change with the hours and seasons, all planned in advance and automatically deployed on screen when the time is right. That means you can plan ahead without worrying about the screens going blank, or the wrong content being shown.
GROUPING
Our grouping feature lets you zone your content on specific screens, so people in different areas of a building will see the right messages for them. That means back-office screens can show commercial data, while customer facing information is always focused on the right audience.
REGIONALISATION AND LOCALISATION
If you know that your audiences' needs differ by city, country or continent, our regionalisation feature helps you 'think globally, and act locally'. Whether for worldwide use, or just different regions within a single country, this level of control is key to making every viewer feel right at home.
Local managers can choose the content they know will work best for their audience, from a predetermined playlist. This provides flexibility to take advantage of local opportunities, whilst keeping everything on brand. From stock clearance specials to employee of the month, everything will look just right. No more hand-written notices.
HOW CAN WE HELP YOU?
Our business continues to grow, and you'll find our network of over 36,000 screens in just about every sector you can imagine. If you'd like to discuss how LiveSpace digital signage can work for you in your business, let's talk today. We are also actively looking for new agents and partners to help us grow. If that sounds like you, we'd love to hear from
For more information visit www.livespacesignage.co.uk or call +44 (0)1453 820 840