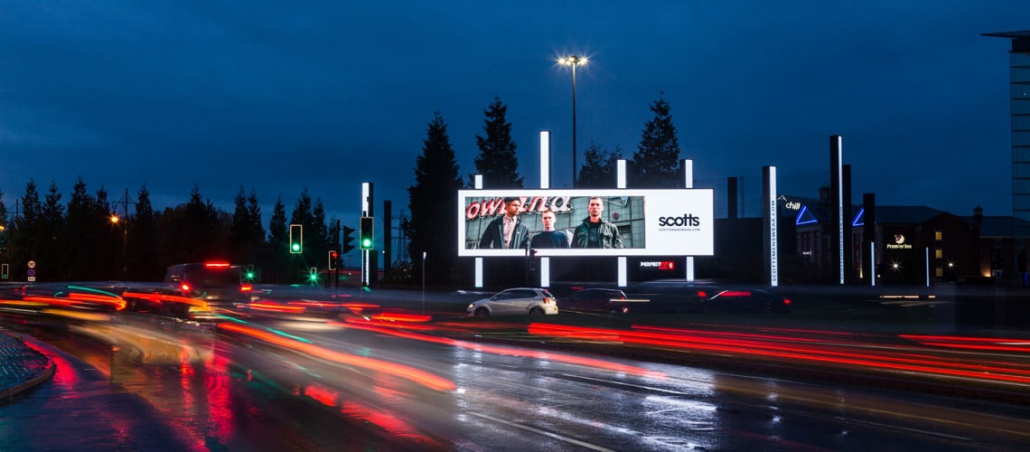 Inurface Media has partnered with Active International, a corporate trade company offering businesses options that will help them adapt to the current climate and future challenges.
This collaboration will allow Inurface to offer several solutions and products to existing and potential customers, allowing customers to utilise the benefits of digital signage and health technology across any number and type of businesses by financing their investments through Active International's trade model.
With over 12 years' experience as a digital solutions company, Inurface offer bespoke, end-to-end digital signage solutions. Whether aiming to ensure the highest levels of safety for both their customers and staff during the current COVID crisis or looking to focus on impactful signage to communicate vital messaging, Inurface works with businesses to ensure their technology fits the demands of the client.
Partnering with Active International enables customers to finance their investments using existing assets. A business utilising Active's Corporate Trade model can use their goods, services and even media inventory to help fund the cost of Inurface's work and products.
This partnership, despite the challenging economic situation, will allow more companies to consider solutions that can proactively support their business as they adapt to a new reality.
The innovative solutions, many developed specifically this year, that CEO Josh Bunce and the team at Inurface proudly offer, could prove invaluable for businesses both big and small across industry sectors; helping to ensure optimal safety and productivity and enabling them to stay open, when possible, and earning.
Scalable technologies like traffic management systems, thermal cameras and smart hand sanitisers combine Inurface's digital expertise, and new specific hygiene and monitoring requirements that many businesses are seeking.
While currently businesses may focus investments on safety products, Inurface also offer a range of digital signage, bespoke solutions and advice. These products, helping ensure the best customer and employee environments in the long term. Whether large scale visual installations, individual information points or interactive signage, the range of options Inurface can offer are vast, and all fully accessible through the Active International Partnership.
On this new partnership, Josh Bunce, CEO and Founder of Inurface, said:
"This new partnership with Active is something we are incredibly proud of. We want to ensure that as many people can access the technology solutions we have created and know that the Active team can help more people consider these options as viable.
"Right now while we are a business individually, but we rely on other companies opening and running to survive, so it is in everyone's interest to try and establish a situation which is as safe as possible for businesses in the hope this will stop any further disruptions or steps backwards.
"Active's expertise and client base are unrivalled in their field and we hope this is the start of a long-term partnership."
Kieron Murphy, Media Director at Active, added:
"During these times of continual change, the one constant that all businesses face is the need to find commercial solutions that preserve cash flow and boost consumer demand. We are delighted to be working with Inurface media to provide our clients alternative ways to fund next-generation digital display signage to enhance their customers' in store experience."