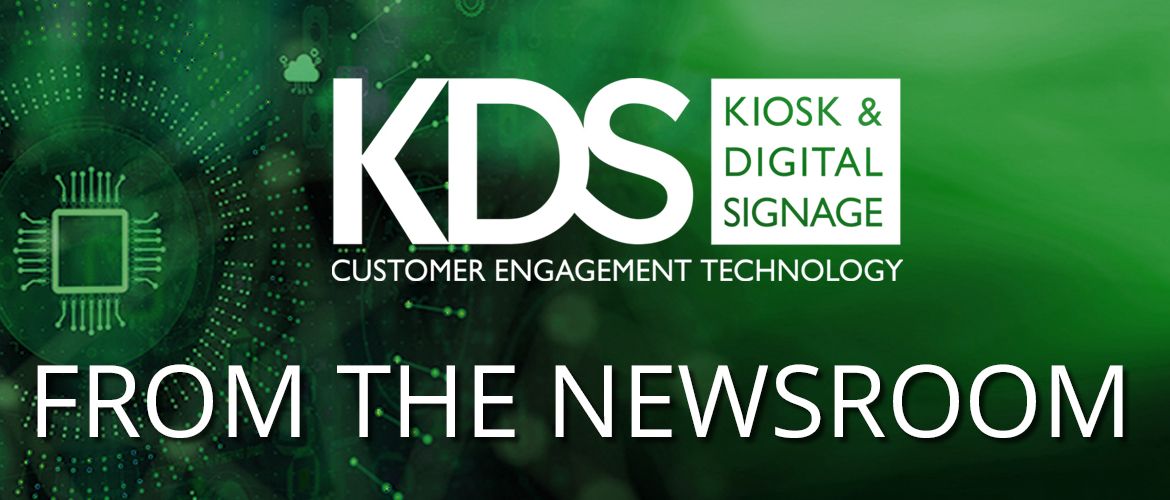 The inurface group has announced the purchase of interactive technology brand We Are Interact and technology platform, EventsTag.
The purchase represents a desire from inurface and the group's CEO, Josh Bunce, to reinvent the retail environment; creating superior innovative experiences for customers, ready to encourage shoppers back to our high streets once our bricks and mortar retail offering are able to reopen.
With twenty years combined experience, Josh and We Are Interacts CEO Dan Strang, aim to work together to create innovative and immersive experiences that will excite and entice the consumer.
inurface Media, launched in 2012, is an end-to-end digital signage solutions provider that has worked with some of retails best-known brands, including New Look, Boots and Dr Martens. The aim, to work in close collaboration with their clients to capture and retain audience attention thanks to the application of digital media and content strategy.
Within the inurface Group, a collection of businesses support this ethos, each with different areas of expertise, which when combined create unique, bespoke and flexible packages.
We Are Interact brings to the group not only a specially developed software platform but the experience of a number of large-scale events, both an addition to the inurface offering.
Having gained an investment of 1.5 million pounds in 2015 We Are Interact has carved itself a fantastic reputation within experiential events space over the last eight years. Boasting projects with brands including Asics, The O2 and Harpers Bazaar in the past.
2020 presented huge challenges for business across the UK and unfortunately, with the ceasing of virtually all events, We Are Interact was unable to continue to operate independently.
Having worked together previously on projects, including installs within Sports Direct flagship store and Chelsea Football Club, the merging of the two-businesses made complete sense to inurface CEO Josh. Unifying the businesses separate strengths, contacts across the industry and their values to offer one-of-a-kind solutions to the retail sector.
Providing this new merged and elevated offering, with one-off events and longer-term interactive installs in stores, will help transform the overall shopping experience and environment for both clients and their consumers at a time it is needed more than ever to encourage footfall and investment in our retail spaces.
While the acquisition will offer a new combined focus on the retail market, We Are Interact will continue to separately service large-scale events and attractions, where it has established key clients, as and when this becomes possible again.
Discussing the acquisition inurface CEO Josh Bunce said: "I am excited to get to work with the We Are Interact team to build, together, a retail offering we believe will be both stronger than ever and unique in its field.
"It's been an incredibly challenging year for retail and we are excited to work with our clients to support their return to strength with exciting, innovative and interactive displays that will stand out to consumers as they return, safely, to our shops"
Dan Strang added: "We have long been fans of the work of inurface so partnering with them is a great opportunity for We Are Interact to offer an additional area of expertise to this growing business.
"Adding the retail sector to our core market is an exciting move and we can't wait to see what, together, we are able to create for the brands we work with.".
In connection with the merging of these two businesses the inurface website has also been given a revamp to ensure that the whole groups messages are unified and clear in terms of their unique offering to clients.