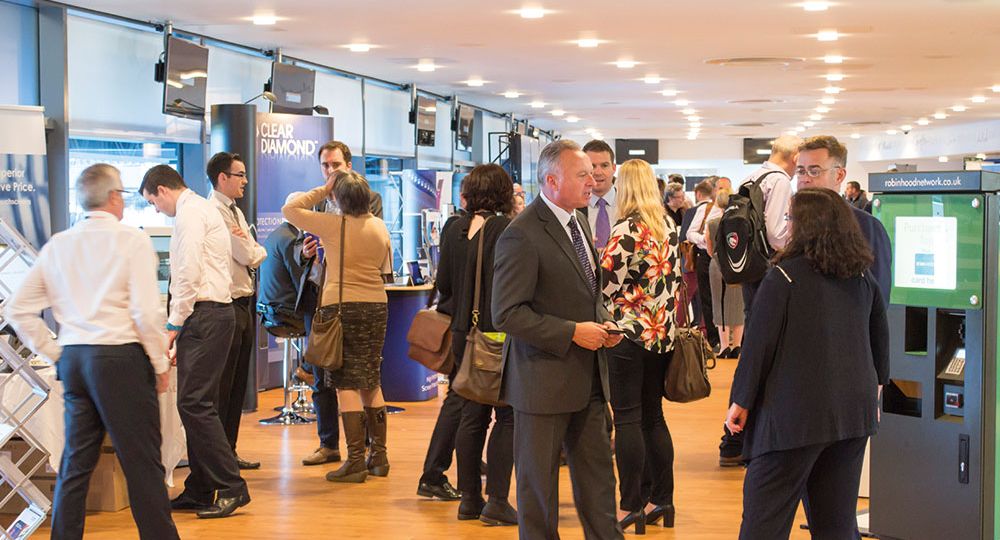 Kiosk Summit 2017 will take place at The Business Design Centre in London on 28 September 2017. There's still time to sign up to Europe's only dedicated kiosk industry event for free.To find out more and to register for free visit www.kiosksummit.co.uk.
The free one day event is aimed at individuals and companies working within the self-service and kiosk industry. As kiosks become an increasingly integrated feature of modern life, the show reflects and supports this growth industry with the only dedicated event in Europe. There will be over 40 leading global suppliers to meet, six presentations from industry experts sharing insight and inspiration as well as networking opportunities with colleagues and peers – all in one place at one time.
Kiosk Summit 2017 is the second show in the series, following on from a successful debut in 2016 at the Etihad Stadium in Manchester. Doors open at 10am on 28th September at The Business Design Centre and free refreshments and lunch are provided by the organisers.
Ian Titchener, CEO of LGN Media commented: "Kiosk Summit is designed to attract busy individuals who can't spare the time require to attend longer events, and who wish to learn game changing information from key industry figures. London is the UK's leading digital city making it the perfect setting for our second event, and I'm confident attendees will find it thoroughly beneficial."
To find out more and to register for free visit www.kiosksummit.co.uk
For further information contact Ian Titchener on 01353 771464 or email ian@lgnmedia.co.uk