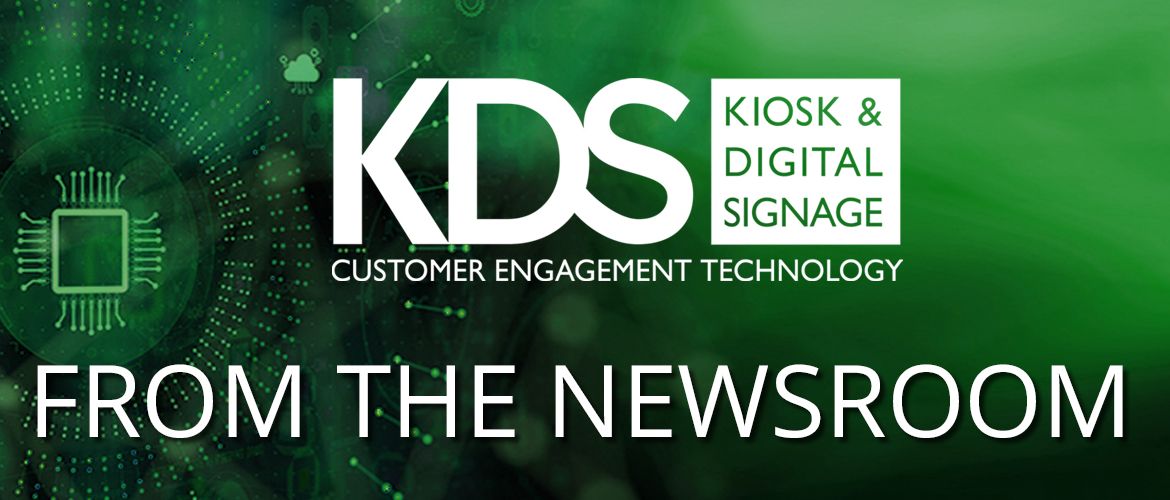 The London Technology Club (LTC) has announced that it has invested in Cogniac, a provider of enterprise-class Artificial Intelligence (AI) image and video analysis across a variety of industries, including automotive, railway, manufacturing and government.
LTC has invested as part Cogniac's $20 million 'Series B' funding round to drive exponential growth across Europe, the Middle East and Africa and further strengthen its leadership and product engineering in the Artificial Intelligence space.
LTC took part in the round alongside the leading impact fund, National GridVentures LLC and other prominent technology investors including Cisco Investments, Energy Innovation Capital, Autotech Ventures, Vanedge Capital Partners and Wing Venture Capital.
Over the last few years, Cogniac has established itself as one of the most advanced enterprise Visual Intelligence Platforms. The company works with leading businesses to create precise levels of accuracy and efficiency in complex environments, from manufacturing to industrial, government to marine. Cogniac's technology maximises the value of the newest and most abundant form of data – visual data. By deploying Convolutional Neural Networks and Hyper Parameter Optimisation, Cogniac's platform achieves process performance optimization with very little technical knowledge required.
London Technology Club Founder and Chief Executive Officer, Konstantin Sidorov, said, "Members of the London Technology Club are delighted to be part of this investment round in Cogniac alongside some other leading investors in the artificial intelligence space. The rapid evolution of AI across industries, both old and new, is helping to provide solutions to some of the world's most pressing problems. Cogniac has an innovative solution to enhance companies' efficiency and workflow streams. It is an exciting, high-growth technology company that is set to enhance working systems such as the speed of construction or the reliability of railway systems. One of the key focus areas for us is the latest AI technologies, as such, we are proud to assist Cogniac in accelerating the impact of their mission-driven AI technology that has the potential to revolutionise production systems for companies across the world."
Chuck Myers, CEO of Cogniac, said, "We're at a key inflection point for AI vision adoption in the industrial and manufacturing sectors. Our product's efficacy and ease of implementation offer our customers significant and material improvement to their workstreams and processes. The funding round from a diverse set of investors, such as the London Technology Club, illustrates a clear sign of confidence and a capability to scale our operations to meet the needs of this currently nascent, but massively important and growing space.
"AI vision will serve as the foundation of safety and efficiency for the future of logistics and manufacturing and this latest funding is helping us lead the creation of that infrastructure and operation standards."