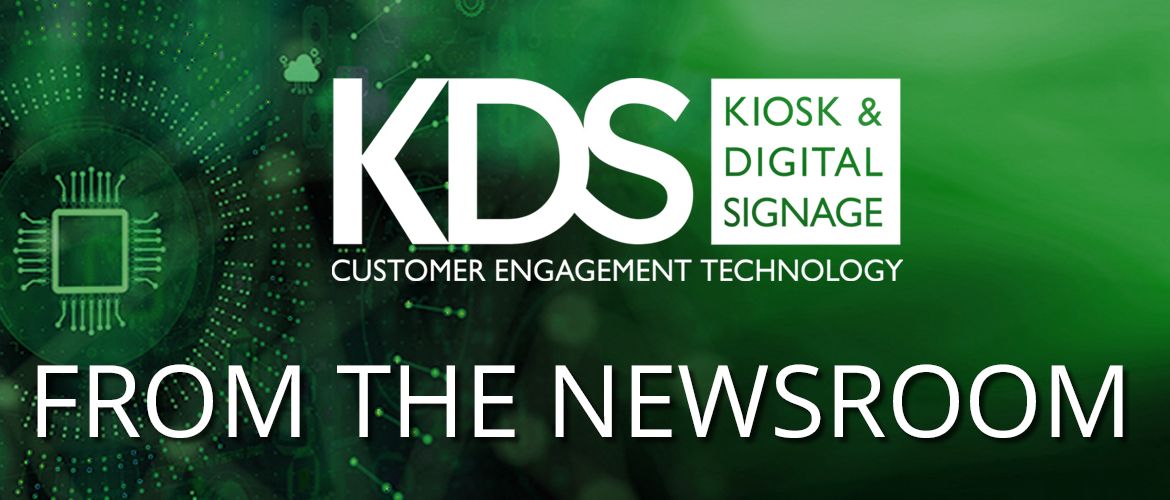 Absen has announced a new partnership with Yealink. 
Absen and Yealink will jointly develop global conference solutions. This will combine Yealink's leading Microsoft Teams Room solution with Absen's professional LED smart screen development capabilities, providing customers with unified services that cover hybrid meetings and teleworking.
As remote collaboration becomes more prevalent within or across organisations, various data and information needs to be shared, managed and processed in real time. Absen's seamless and ultrawide large format display combined with Yealink's UCC solution series enhance the immersion experience of video and audio presentation in medium and large meeting rooms, are flexible enough to allow participants to customise and/or splice video windows if a multi-tasking task is required. 
Absenicon products are designed with a high degree of integration, which makes installation and maintenance easier and more convenient. They are ready to be used straight out of the box, offering an excellent interactive experience through a simple operating interface, focusing on market segments such as conference, education and consumption.
In order to offer a more immersive meeting experience for individuals in hybrid work environments, Yealink provides simple-to-use and intelligent room solution designed for meeting spaces of various sizes and types. Yealink room solutions, which include featured intelligent tracking cameras, all-in-one 360° panoramic cameras, and noise-cancelling audio devices, deliver high-quality audio and video experiences for participants engaged in hybrid work.
"Our partnership with Yealink is an exciting one," said Ruben Rengel, Absen's VP of global business development, "We look forward to broadening our sales in conference applications via the Yealink network. I am confident this collaboration will yield positive results and help us reach our shared objectives."
"Yealink is excited to partner with Absen to provide a better collaboration experience for our customers," said Alvin Liao, VP of product at Yealink, "By combining Yealink's intelligent room solution with Absen's display solutions, we enable an immersive meeting experience for attendees wherever they are."