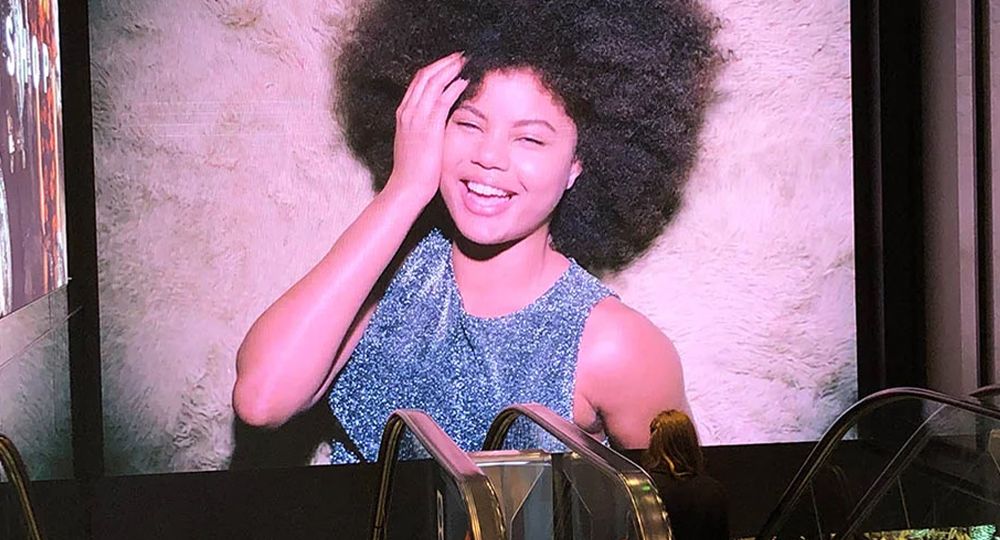 Novograf teamed up with Scanlite on an exclusive 12-month partnership to offer digital screens, LCD and LED signage alongside its custom graphics and surfaces.
Novograf has chosen Scanlite as its official digital signage partner due to the company's expertise in catering to an array of industries that perfectly match Novograf's portfolio of clients.
Ross Campbell, Digital Business Development Manager at Novograf, said: "2022 is an extremely exciting time for us as we continue to grow in the graphics space and work with our clients across various rollouts and store developments.
"This partnership allows us to offer a fully rounded solution and include a digital offering for our customers, helping them optimise the process of store openings or redesigns. We want our customers to receive a cohesive end-to-end solution that helps their business thrive."
Scanlite has over 40 years of experience in designing and manufacturing bespoke digital signage and electronic information systems. With over 50,000 screens installed worldwide, Scanlite provides solutions to all industries, including retail, theatre, pharmaceuticals, leisure and hospitality.
As they continue into their record-breaking year, Scanlite has expanded its business with more field engineers, sales executives, and creative artists. Novograf is excited to work together with such a skilled team to provide a top-notch experience for its customers.