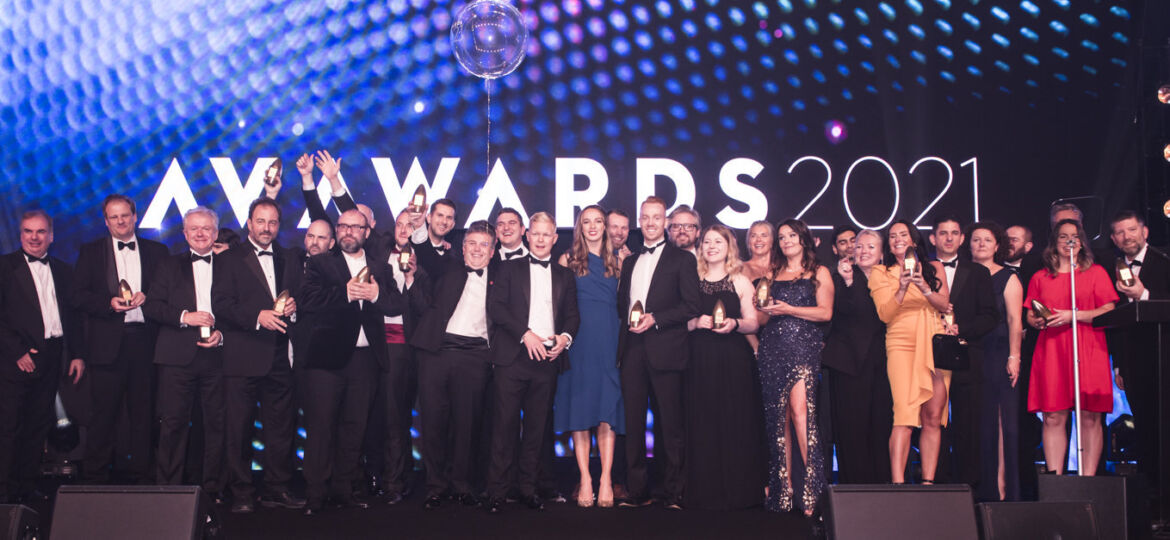 nsign.tv have announced that its digital signage platform has won the award for "Digital signage technology of the year" at the AV Awards, the international awards that recognise excellence in the AV industry.
nsign.tv has won over seven other technologies vying for the award in this category, which has been sponsored by Integrated Systems Europe (ISE).
The jury has recognised the excellence and innovation offered by this PCaaS communication platform and its contribution to the digital transformation of physical spaces, allowing the democratisation of digital signage in all sectors, without forgetting its ease of use that allows professionals without technical knowledge to use the platform.
The award also recognises the recent factory integration of the nsign.tv platform in the professional digital signage screens of the Japanese multinational iiyama, a commitment that responds to the democratisation needs of the digital signage market with a powerful, reliable, simple and scalable solution that does not require technical service for its configuration and maintenance.
The AV Awards jury has also valued the innovation of nsign.tv in the field of Artificial Intelligence, Big Data and IoT to create differential experiences in physical spaces.
Toni Viñals, CEO of nsign.tv, said, "We are very honoured and happy to have won this prestigious award, and we could not be more proud of our product. We want to thank the jury, our entire team, our shareholders and, above all, the partners and users who trust our platform for their daily management of their digital channels in physical spaces. We are committed to taking digital signage to the next level with innovative and disruptive solutions that help brands and retailers connect and interact with their audiences in physical spaces."
The winners of the AV Awards were announced at a ceremony in London on November 5th. Since its launch in 1999, the AV Awards have set a benchmark for the highest professional standards and best practices, recognising the outstanding achievements of people, companies, projects and technologies in the audiovisual sector.
nsign.tv has evolved to become a benchmark digital signage platform worldwide. More than 150 reference clients from more than 25 countries in Africa, Europe, North America and Latin America already work with nsign.tv, including Ikea, Areas, Nespresso, Coca Cola Europacific Partners, Danone, Spar, Aldi, Electronic Arts or Bridgestone, among many others.