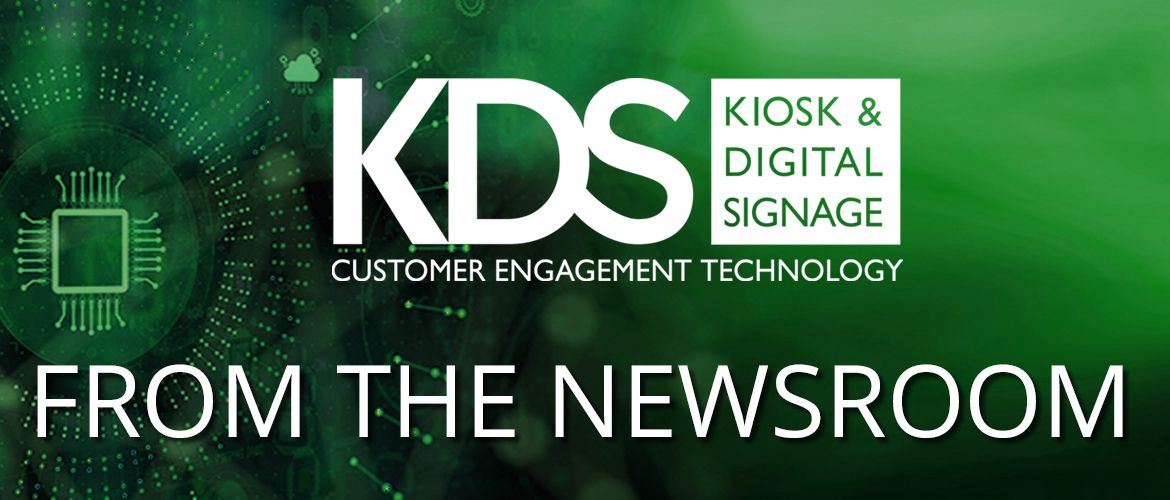 nsign.tv has won the Digital Signage Award 2022 in the 'Retail' category for a digital transformation project in Spain of a major multinational dedicated to retail.
The Digital Signage Awards are the independent international awards in the field of digital signage, DOOH advertising and digital visual experiences that recognise companies, projects, content, campaigns and products from around the world for their excellence and innovation.
With more than 200 applications submitted in this edition, nsign.tv has once again proven to be a platform capable of leading innovative ideas in one of the most disputed and demanding categories in the industry.
The digital transformation project for which nsign.tv has been awarded is one of the largest digital signage deployments carried out in Spain in recent years. It consisted of the implementation of an intelligent digital communication ecosystem to accompany the multinational's clients throughout their customer journey, creating a unique and modern shopping experience and actively establishing contact with them through digital content.
The project, carried out by the integrator Netipbox Technologies, included the digitisation of 14 stores of the multinational in different cities of Spain where a total of 500 broadcast points were installed (digital signage screens, LCDs, video walls, totems, projectors, LEDs etc), fully managed by the nsign.tv software platform.
These broadcast points are used in different areas of the stores, including restaurants, cafeterias, bistros, checkout lines, showrooms, for menu boards, corporate channel, broadcast of marketing content, queue management, welcome signage, dynamic and interactive product presentation, data generation and analytics, etc.
And all this from a single management platform – scalable and in the cloud – with a high degree of automation to reduce the effort of the customer's organisational departments as well as the store staff.
"We are very happy to have obtained this award for this project, a clear example of digital transformation that begins with people, customers and users of the system in mind and ends with automation that allows a maximum contribution of value with the minimum possible effort", said Toni Viñals, CEO of nsign.tv. "In short, improving the shopping experience in the physical store, providing more value to retailers to connect and interact with their audiences."
This new recognition adds to the award that the nsign.tv platform obtained in November 2021 for 'Digital Signage Technology of the Year' at the AV Awards, the Oscars of the professional AV industry.