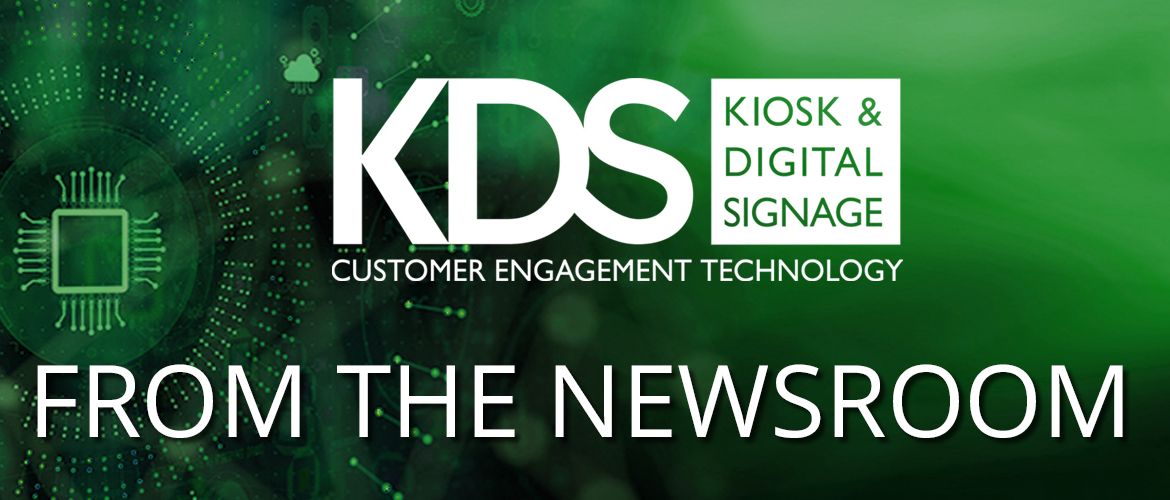 Omron's sensor solutions to enhance digital signage installations and systems include its human vision privacy-sensitive facial recognition technology, as well as people detection and environmental sensors are shown at ISE 2022
The HVC-2 image sensors can detect faces, facial features and human bodies – even estimating the age and gender of the humans in the captured images. Using these modules, any embedded developer can add face recognition functionality to a system without the need to understand the algorithms or the optical design. No personal or private data is stored, so these devices do not compromise the subject's privacy.
The Omron D6T-32L thermal sensor with a people detection algorithm can reliably detect people and objects in a wide area across its 90.0° by 90.0° field of view. These characteristics, combined with the facial recognition features of the HVC-P2 and the 'mechanical eye' capabilities of the TOF sensor module, offer advanced possibilities in signage and smart buildings, as well as in occupancy monitoring within buildings.
When combined with the D6T-32L, Omron's digital pressure and environment sensors such as the D6F-PH Digital Pressure and 2JCIE Environment Sensors, enhance the quality and efficiency of HVAC systems through accurate sensing of airflow, temperature, humidity and human presence.