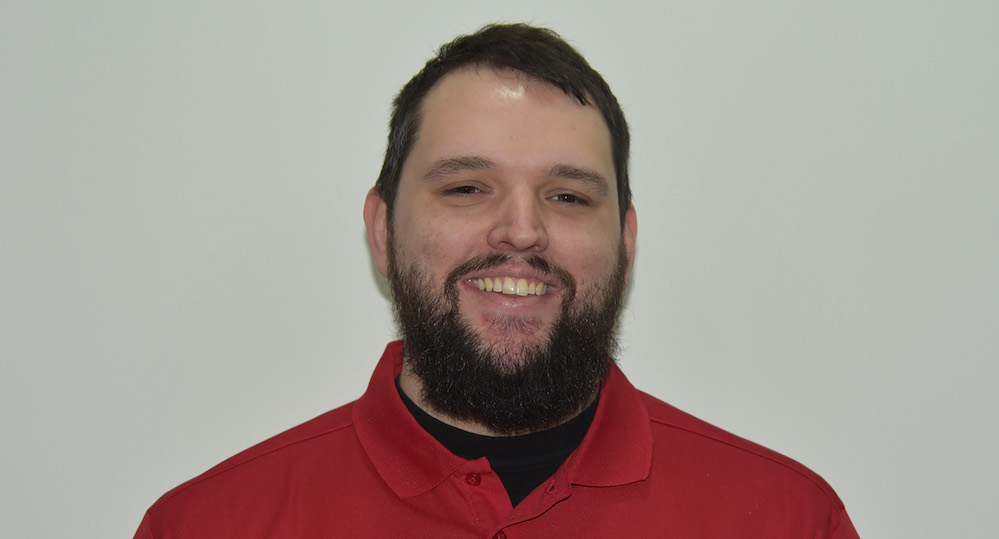 Peerless-AV has announced the appointment of Robert Phillips as Product Manager for the EMEA business. Robert will play a pivotal role in the development of key product lines while also supporting the custom dvLED teams in EMEA and the US. Responsibilities will include managing information flow, forecasting, assisting with product designs and engineering, project delivery, on-site installation support, and delivering internal and external technical training.
Keith Dutch, MD EMEA, Peerless-AV, commented, "Robert is highly regarded in the AV industry having spent seven years looking after one of the largest AV distributors in the UK. A very technical individual with attention to detail and extensive, specialist product knowledge, he will be a valuable resource for the global product management team, sales and marketing teams, as well as our partners and customers."
Prior to joining Peerless-AV, Robert held various product and team management positions, most recently at PSCo, part of the Midwich Group, acting as the sales lead on large video processing opportunities.