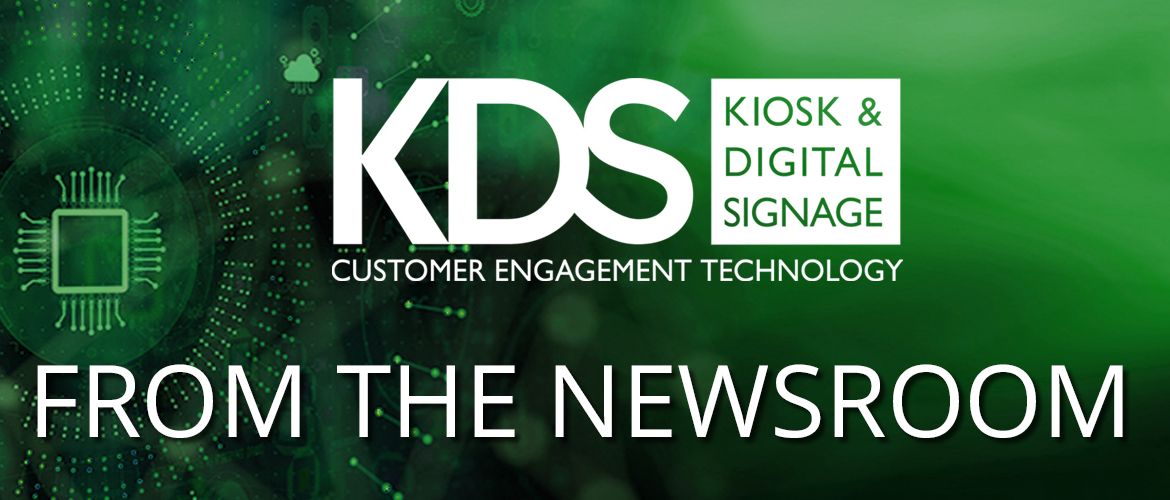 Peerless-AV has announced the EMEA launch of its new Motorised Trolley (PR598-M) for large format displays up to 98in. This new addition is easy to install and use, offering a unique feature set in line with modern presentation requirements, including digital height control settings and a built-in pressure sensor for safe use in any Education or Corporate setting.
"As classrooms and meeting rooms transition to more immersive and collaborative environments, there is a need for AV support solutions that enable presenters and teachers to maximise the full potential of large format displays and interactive touch screens," said Keith Dutch, Managing Director – EMEA, Peerless-AV. "Our new Motorised Trolley provides a robust, mobile solution that can be moved safely and easily from room to room and comes with flexible height adjustment and pre-set height controls for quick adaptation to different presenter needs."
The Motorised Trolley offers 500mm of vertical travel at the push of a button and using the digital controls on the rear of the unit, users can pre-set and save up to four height settings. A power button on the rear of the trolley turns the display on/off minimising cable management and eliminating the need for a remote control, which can often go missing when used across multiple rooms. A built-in pressure sensor provides safe use of the trolley in teaching and presentation environments by automatically lowering or lifting should it sense any resistance or obstruction above or below the display.
A pre-assembled base provides rigidity, stability and quick assembly and 3in lockable casters provide ease of movement between rooms. For even more safety during use, security screws lock the display adapters to the backplate. The trolley supports displays up to 98in with a maximum weight of 130kg.
#KDSNews