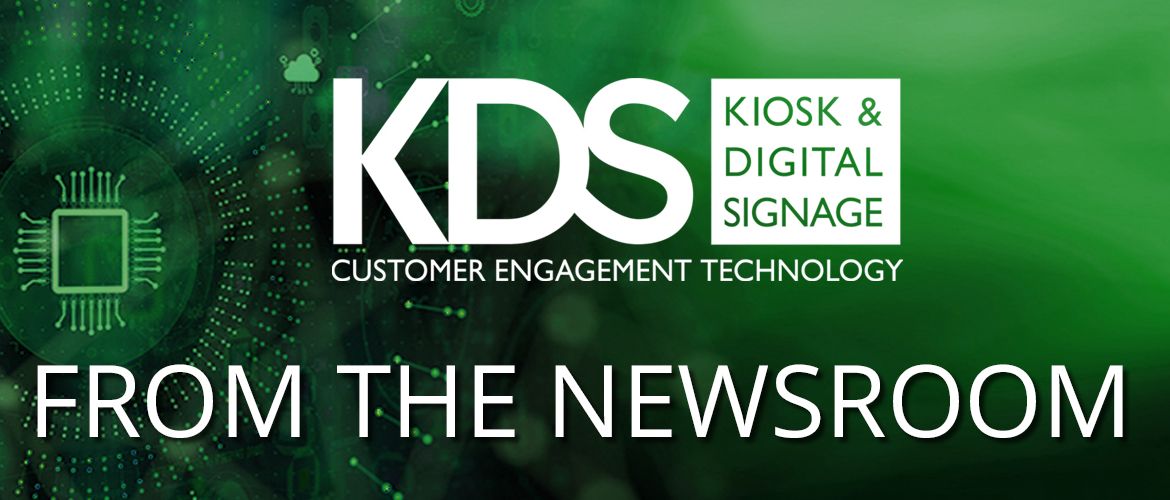 Peerless-AV has presented the latest generation Outdoor Displays and Indoor/Outdoor Kiosk solutions together with a new Motorised Trolley and a host of dvLED mounting systems.
These showcase the company's expert capabilities in dvLED video wall mounting integration – part of the SEAMLESS dvLED Video Wall Integration Programme – including various flat to wall and custom shaped dvLED video wall showcases in partnership with key OEM partners and supported by SEAMLESS Kitted and Bespoke Mounting Systems. SEAMLESS Kitted solutions offer the highest level of Z-adjustment to help overcome installation irregularities, ensure the dvLED pixels are aligned, and guarantee that the entire mount creates one flat plane, regardless of wall imperfections. SEAMLESS Bespoke solutions offer a meticulous fit for the most complex and challenging of dvLED video wall deployments such as custom shapes and aggressive curves.
Also presented was the new Motorised Trolley (PR598-M) for large format and interactive displays up to 98in. This new addition is easy to install, use and move from room to room, offering a unique feature set in line with modern presentation requirements, including digital controls on the rear to power the display and pre-set up to four heights with 500mm of vertical travel. The trolley also has a built-in pressure sensor to detect, and automatically lower or lift, if any resistance or obstacles are detected, ensuring safe use in any Education or Corporate setting.
Xtreme High Bright Outdoor Displays for all-weather, extreme temperature applications, were on the booth, including a first showing of the new 55in XHB554-EUK, which addresses performance requirements in hotter 'desert' or sunnier climates. The XHB554-EUK is now 25% lighter than the previous generation 55in and includes a gyroscopic sensor that detects any movement of the display and sends an alert to warn of potential tampering or theft. The display retains an unmatched IP rating and award-winning feature set, now with a built-in HDBaseT receiver and significant mechanical and operating system enhancements that include thermal load diffusion, customised brightness scheduling, auto-source switching, power saving and pixel shifting.
Peerless-AV has also presented the latest Outdoor Digital Menu Boards (KOF555-1/2/3), designed to support leading 55in outdoor commercial display brands, including the XHB554-EUK. The sleek, new Outdoor Digital Menu Board models can support up to three displays to enhance outdoor drive-thru efficiency, are all-weather rated, UL 48 certified and offer a low operating cost, modular design, and a simplified two-man installation process.