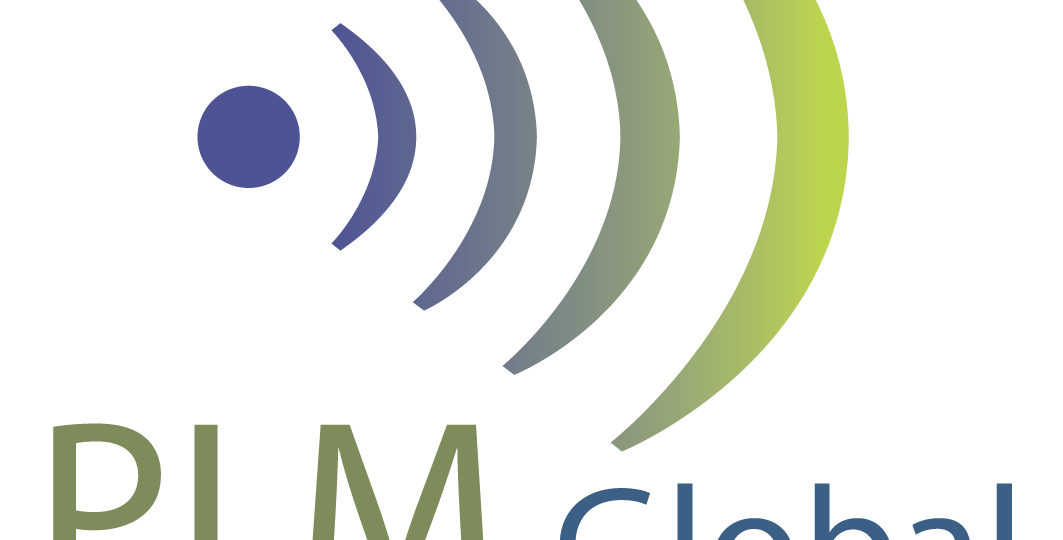 PLM Global, a UK based, specialist data capture solutions provider, focused in the supply, repair and maintenance of hand-held capture devices, mobile print and EPoS hardware, have enjoyed six years of rolling success by maintaining a forward-thinking and innovative attitude to the growth of the business.
The three founders and directors of the business – Sean Smiles, Shane Watson and Paul Spensley – have invested time over recent months reviewing the needs of the business against their aspirational goals for the next planned growth period. This has led the highly experienced management team to identify the need for a greater global presence, requiring a strategic shift in this direction.
With this in mind, PLM Global are pleased to announce that Sean Smiles will concentrate his efforts with immediate effect on 'global sales', as Co-Founder and Director, making Shane Watson and Paul Spensley responsible for sharing Joint Managing Director duties of the UK operation. Shane will be concentrating on UK sales, growth and revenue, and Paul focused on operations and finance.
The team are more than proud of their achievements to date and the lasting partnerships they have developed with both customers and suppliers and feel that this step is another step in the right direction for the next chapter on the PLM journey.