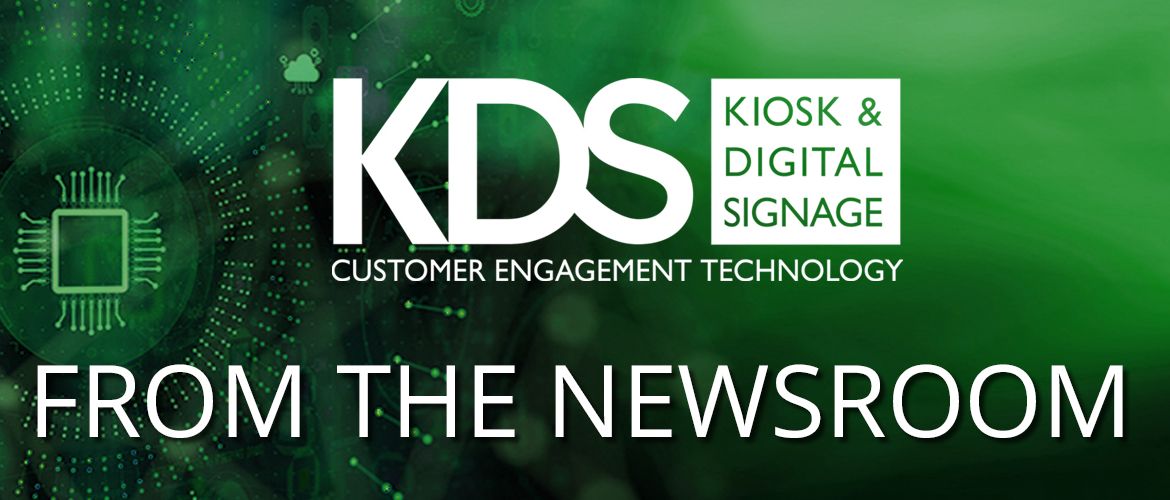 Qualcomm Technologies has announced that, in collaboration with SES-imagotag, it is developing technology that enables new electronic shelf labels (ESLs) based on the recently announced ESL wireless standards from the Bluetooth Special Interest Group (SIG).
Until now, ESL systems have relied on proprietary protocols
for wireless communications. Qualcomm Technologies and SES-imagotag led the Bluetooth SIG working group to help establish the new standard to create scalable, ultra-low power, highly secure, standard-based ESLs to enable retailers to improve operational efficiencies, empower employees, and enhance their customers' experiences.
"Backed by a proven product qualification program and an unmatched installed base, Bluetooth technology was the logical choice to build a more frictionless, interoperable ESL ecosystem," said Art Miller, VP, business development and Global Head of Retail IoT, Qualcomm Technologies.
He added, "Our team was honoured to collaborate with SES- imagotag and other members of the Bluetooth SIG, and leverage their expertise in the space to create IoT technology that could forever change the retail industry and capabilities for customers."
"As the retail landscape evolves, IoT technology collaborations with industry leaders are crucial to delivering the transformation toward a better, more sustainable commerce."