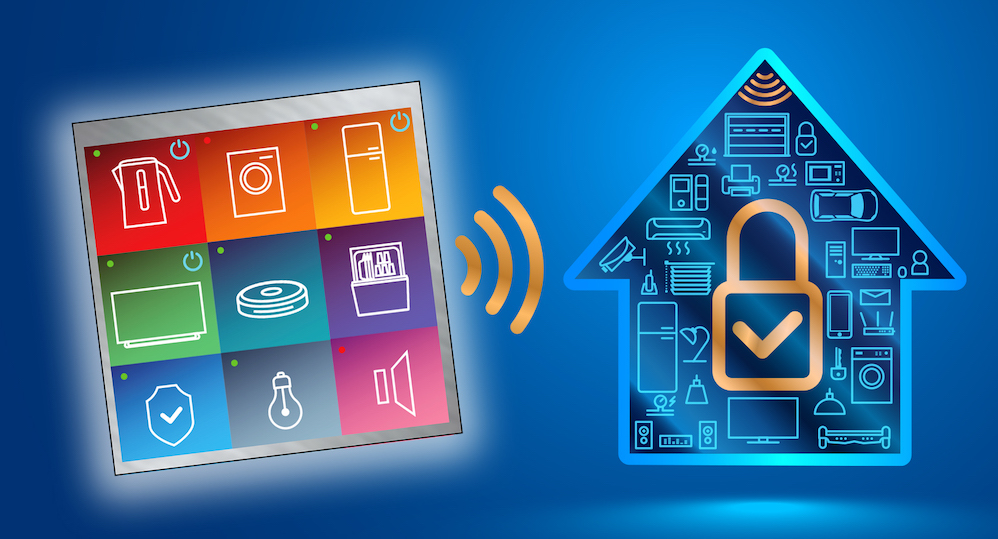 Review Display Systems (RDS) has announced the availability of a fully integrated 4.1in TFT display module. The DWIN DMG72720T041-06WTC features an IPS (in-plane switching) TFT display with a built-in dual-core microcontroller-based ASIC, a touch controller and a fully integrated InCell capacitive touch panel.
The smart module implements a UART-based serial communications display interface that enables a simple, yet cost-effective method of system integration and supports the development of custom user applications without the need for any additional embedded electronics to drive the display.
The display module features a square 4.1in, IPS TFT LCD with a resolution of 720 x 720 pixels, which enables wide viewing angles of 85° in all directions (left/right, up/down), and supports 8-bit RGB data enabling a colour palette of up to 16.7 million colours. A white LED backlight delivers a specified brightness rating of 400cd/sqm.
DWIN provide and support a free PC-hosted software development tool, DGUS (DWIN Graphic Utilised Software) that enables custom graphical user interfaces to be easily created and developed. A predefined application development environment supports a wide range of graphic functions and library elements. Additionally, user defined images, icons, corporate branding and logos can be easily uploaded to the development environment.
Justin Coleman, display business manager, RDS said, "The smart DWIN 4.1in TFT display module has been developed to enable users to design and create their own custom, graphical user interfaces quickly and easily. The readily available, easy-to-use PC-based development tool allows graphic designs and user interfaces to be quickly created, tested and refined."