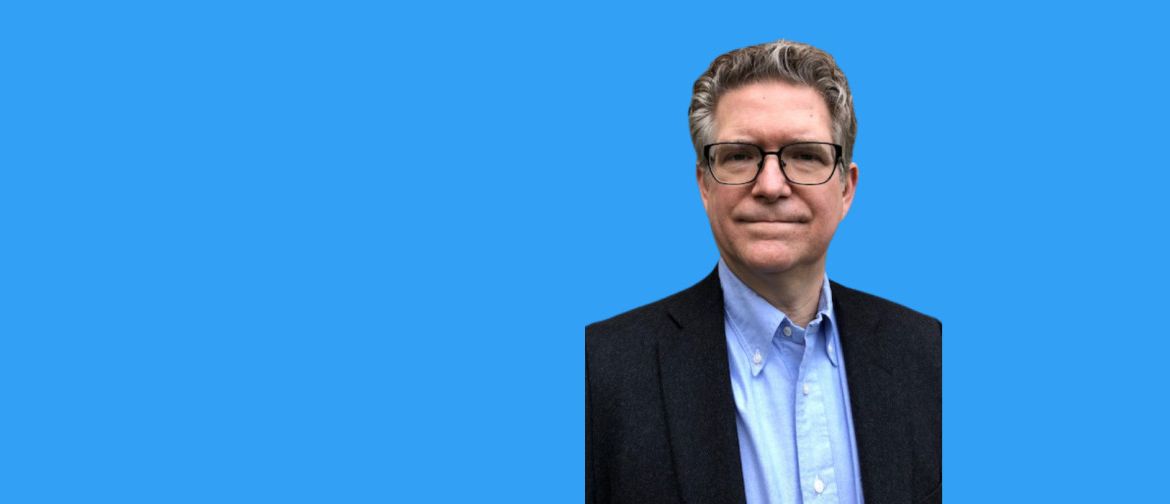 Digital Catapult has appointed Dr Robert Elliott Smith as its new Head of Artificial Intelligence.
An eminent computer scientist and widely respected leader in the field of evolutionary computation, Smith has over 30 years of experience working in academia, directly with industry and, as an entrepreneur himself. Smith is author of the acclaimed book Rage Inside The Machine: The Prejudice of Algorithms, and How to Stop the Internet Making Bigots of Us All, Senior Research Fellow of the Computer Science Faculty at University College London (UCL), and a Founding Trustee of We and AI, an organisation dedicated to improving AI's effects on society.
Jeremy Silver, CEO, Digital Catapult, said, "Our work is all about fostering a culture of innovation and early adoption of game-changing technologies like AI and machine learning, in collaboration with the UK startup community, academia and wider industry. Robert's depth of first-hand experience working to help both the academic and business worlds understand, test and embrace these technologies is a perfect match for Digital Catapult as we rapidly expand our offerings in this area – we're thrilled to welcome Robert to the team!"
Smith added, "I'm excited to join the Digital Catapult team and bring my experience from academia, industrial settings and entrepreneurial pursuits to bear. My aim is to create more AI for good, both in terms of positive benefits to society and economic value. Digital Catapult's emphasis on ethics in the real-world applications of AI is a significant step in achieving this and I can't wait to get started."
At Digital Catapult, Smith will oversee the AI and machine learning team, the flagship Machine Intelligence Garage programme which supports high-growth potential startups working with AI & ML, and the prestigious AI Ethics Committee, established in 2018 to advise organisations working with Digital Catapult on how to ensure responsible and ethical development and deployment of AI-enabled products and services.
Smith has worked with companies across the private and public sectors in both the US and UK including the US Navy, Boeing, Airbus and BT. He has held roles at some of the world's leading academic institutions including as Director of the Intelligent Computer System Centre at the University of the West of England where he led research on complex systems based AI, and as Associate Professor in the Department of Engineering at the University of Alabama. Robert is also a mentor and advisor to cutting edge startups working at the forefront of applied AI, and as an entrepreneur, Robert co-founded BOXARR, a software platform for Digital Twins.