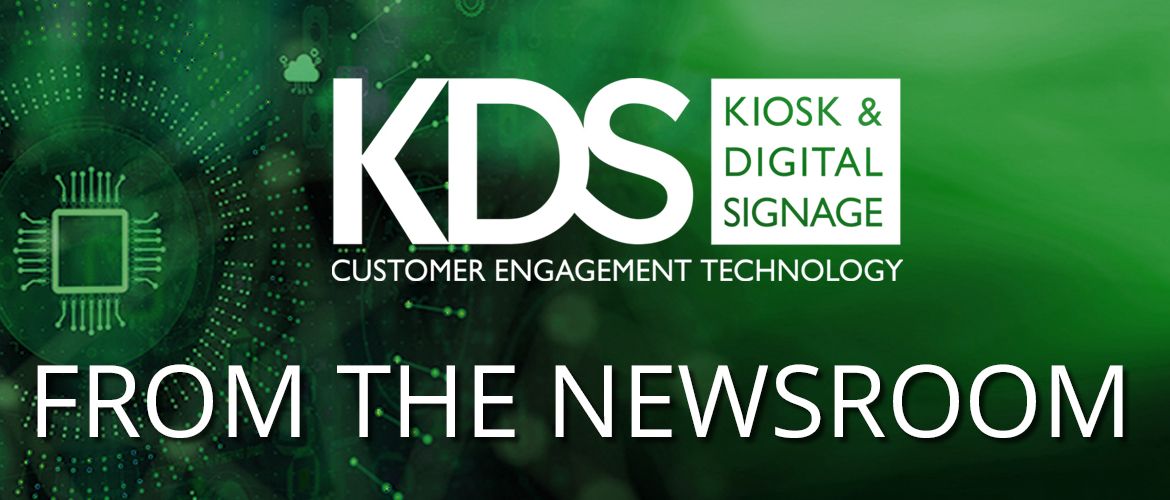 CashGenic, the cash automation solution from Innovative Technology, was launched in May 2020 as an affordable solution for those customers wanting to pay by cash safely and hygienically and to enable businesses to adhere to social distancing measures. The solution is a compact, all-in-one countertop device ensuring easy customer access, with pay-in and pay-out managed by staff via a mobile tablet device with no software integration required.
Commenting on the first UK CashGenic success story, Andy Bullock, Senior Business Development Manager said, "Our first installation was completed in partnership with our UK supplier CC Dynamic (branded as £XCHEKKA) and installed by Maggi Electronics at a local fish and chip shop, The Top Chippy in Manchester, North West England. The owners are delighted with the results as it has removed the need for staff to manage cash, allowing them to use their time more efficiently. Helping them to follow social distancing advice is another positive effect." Chris Woodall, Managing Director of CC Dynamic said, "The Top Chippy are really pleased with the unit especially as staff do not need to keep changing gloves or washing hands when taking cash. They are also seeing an uptake in cash takings which is great news! We are now an approved strategic supplier for the National Federation of Fish Friers, so will be collaborating with them to introduce £XCHEKKA into more outlets up and down the country."
In the first Spanish install, toy shop staff are saving 30 minutes a day counting cash by using Cashgenic.
Antonio Rodriguez, Business Development Manager for ITL Spain said, "Our first Spanish install was at EurekaKids in Barcelona. The toy shop is utilising CashGenic to eliminate the need for staff to handle cash and was installed at the beginning of July. The shop is finding a number of benefits, but the key advantage is the significant reduction in time counting cash, saving them around half an hour a day. Also, they have seen a big reduction in the number of times they have to go to the bank for change per week."
Mireia Cairó, manager and owner of the toy shop commented, "Not only is CashGenic being well received by our customers who have accepted the new machine very quickly, it is also benefiting our employees who are happy to spend less time ensuring an accurate cash balance at the end of each day or when there is a changeover of staff."
CashGenic is also being utilised in butchers in Germany, with the first install having started at Peter Raabe in Pinneberg.
Thorsten Labusch, VP of Sales & Business Development in Germany commented, "In a recent customer survey conducted by the butchery Peter Raabe we have seen that customers like to, and want to, pay with cash. They found that 78% of customers pay with cash and more than half thought that separating the goods and money handling made sense from a hygiene point of view. They are pleased with customer feedback with 86% finding CashGenic easy to use."
Peter Raabe said: "As well as the hygienic benefits CashGenic can bring we can really see the added value because it releases the staff from money counting so they can use the time more productively serving customers."
ITL are working with organisations across many vertical sectors throughout the whole of Europe showing how CashGenic can protect staff, customers and payments. Suitable for many applications including convenience stores, bakeries, butchers, pharmacies, petrol stations. Their partners offer full solutions and lease options.