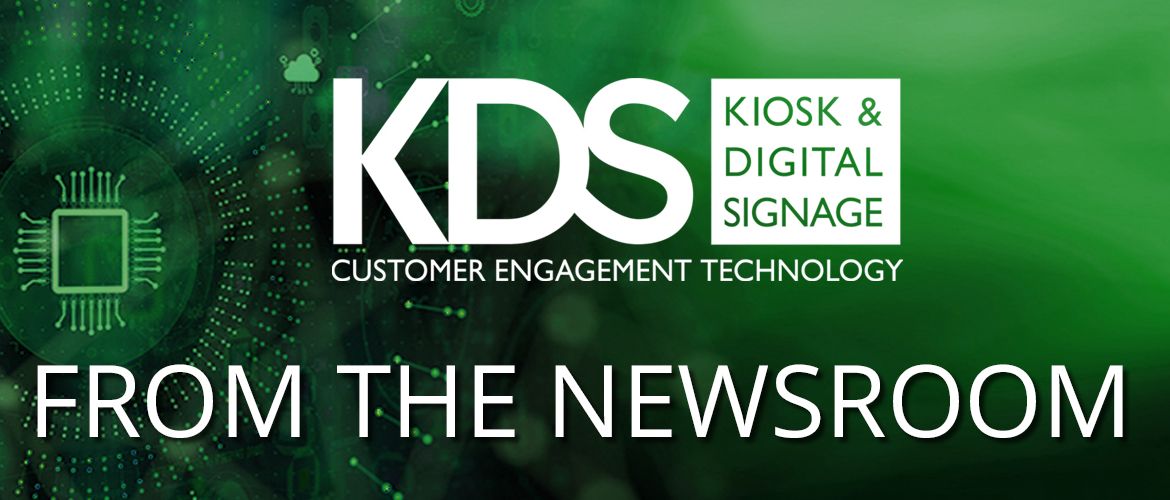 SmartLabs has successfully developed its client applications on Whale OS in a collaboration with Philips Smart TVs for one of its telecoms customers in Russia.
SmartLabs CEO, Mikhail Grachev, said, "As a leading provider of multi-screen, multi-network solutions for the video streaming market, we are a trusted partner for interactive TV operators, telcos and media companies worldwide. We already support Android TV, Tizen, Web OS and VIDAA and with the addition of Whale OS, the list keeps growing.
"Being able to launch applications developed on the Whale OS platform means we can expand our global reach and increase the delivery of high-quality content to even more smart TV models. We look forward to many more video viewers enjoying best-in-class content brought to their smart TV devices by SmartLabs."
SmartLabs' cutting-edge technology ensures applications are secure, easy to use and stable. The interface has a modern feel and looks stylish, as well as being agile and fully functional, providing the sort of premium experience that today's consumers expect. The quality of the offering, coupled with the company's dedication to customers, means that SmartLabs is chosen time and again.
In addition to Philips smart TVs, Whale OS is also used by TCL and Haier, and those additional manufacturers are expected to be supported by SmartLabs from Q1 2022. While Russia is the starting point for the Whale OS launch, there are also plans for it to be rolled out worldwide next year.
Whale OS, part of Whale Eco, is an operating system for many of the world's recognisable smart TV brands including Philips, TCL, Haier, AOC, Sharp, BenQ, Amazon, Google and Huawei.