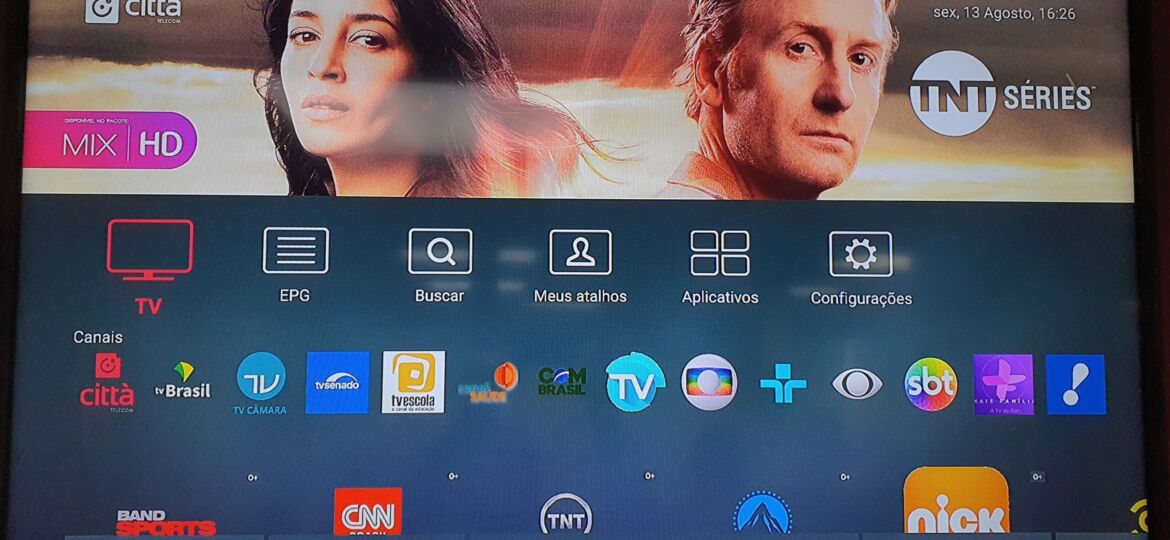 SmartLabs has announced that it has been chosen by Brazilian ISP Città Telecom for OTT provision and mobile applications. The solution will be used by the company's set top box customers and mobile users. Città Telecom has chosen SmartLabs after extensive technical testing.
Eduardo Campos, SmartLabs' Sales Director for the LATAM region, says, "OTT is mandatory right now – everybody wants to have it. The challenge in Brazil is that content providers are not allowing the medium sized service providers to broadcast their content using mobile devices yet because for the time being they are prioritising their own applications such as Disney Plus, HBO, and DirecTV. There are negotiations underway so that service providers will be able to broadcast content that is on the Set-Top Boxes, on SmartTVs and Mobile Apps in the future. It means forward thinking companies are looking for mobile solutions for iOS and Android."
SmartLabs has extensive technical experience in providing solutions for OTT, SmartTVs and mobile applications so this installation is the start of a longer-term partnership with Città Telecom and a strategic move for the ISP's future growth strategy. Additionally, the ability to provide OTT provision enables Città Telecom to operate across a larger region of Brazil than it has done previously.
Campos continues, "SmartLabs can provide a scalable, flexible and stable solution for operators in Brazil in what is a challenging and price sensitive market with the USD rocketing. We are thrilled with the installation at Città Telecom and we look forward to working closely with ISPs in the region to provide excellence in video services and cost-effective solutions."