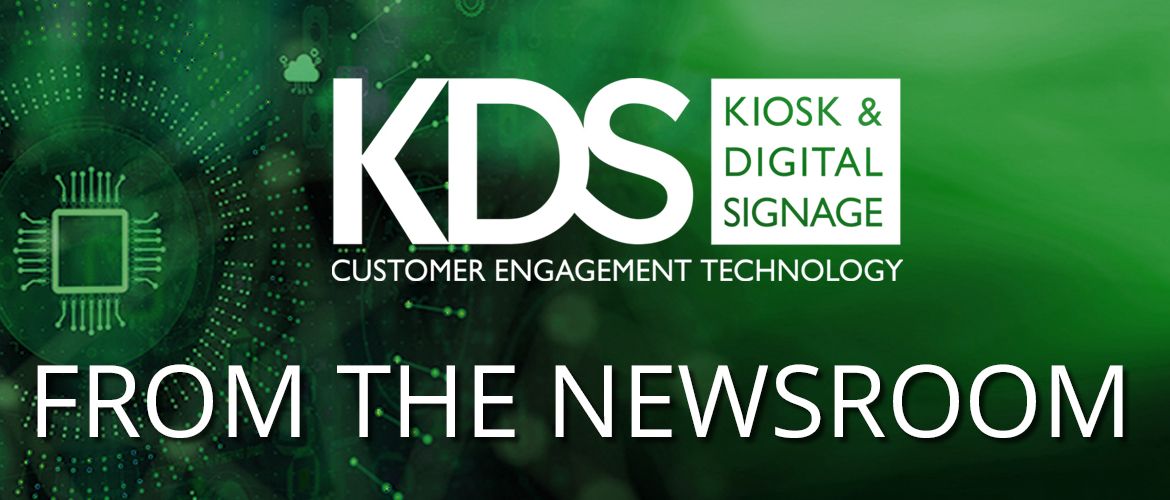 SmartLabs announces the latest version of its Service Delivery Platform, SmartTUBE 7, which will enable IPTV/OTT operators able to make simpler updates to the software on client devices, gain a powerful tool for additional advertising income and get server software updates automatically.
Key features of SmartTUBE 7 include SmartLabs' ADS (Advertising Decision System), a system for dynamically inserting ad units into Linear TS and OTT video streams depending on target criteria SmartTube Recommender, a system that uses machine learning for automatic generation of video content recommendations and SmartTUBE Device Manager, a module for managing firmware and applications on all types of IPTV/OTT devices including Linux, Android STBs, mobile and SmartTV platforms. The new system also includes CI/CD support, a new toolset for automatic software release deployment in private and public clouds.
SmartTUBE Recommender is a recommendation engine that uses algorithms including collaborative filtering and context-based recommendations. It also uses machine learning to adjust algorithm parameters based on recommended content viewing statistics. Generated recommendations are displayed in the client user interface, making it more attractive for subscribers and taking the operator's service quality to a new level. An operator may also use recommendations to promote content such as seasonal interest, commercial and licencing reasons.
To generate individual recommendations, data related to user actions and TV /VoD content is analysed. The data includes purchases, viewing statistics, time of watching certain content, personal rating of TV channels and meta content among others. Based on the data type and analysis technique, different types of recommendations are produced. SmartTUBE Recommender was previously delivered as a separate system that could be integrated into SmartTUBE or a similar third-party system. From February 2021, it will be distributed with SmartTUBE right out of the box.
SmartTUBE Device Manager is a web console for managing firmware and applications on installed client devices including Linux and Android STBs, mobile and SmartTV platforms. The key advantage of SmartTUBE Device Manager is the control of firmware/application versions and their distribution to devices in a single interface. This greatly simplifies and speeds up the process of updating the client software. This console has a number of features that greatly facilitate the administration of the operator's client device fleet:
Software artifacts management (firmware, private app repository, configuration settings)

Device grouping (production, staging, A&B, etc.)

HTTP and Multicast firmware distribution

Software version tracking and release notes

Update strategies management (soft update, force update, minimal allowed version)

Configuring the Home screen of the client UI
The SmartTUBE Device Manager interface is simple to navigate and lets operators evaluate the firmware version and system apps installed on the client devices at a glance.
SmartLabs ADS is a system for dynamically inserting ad units into Linear TS and OTT video streams depending on target criteria, enabling operators to have a reliable tool for managing ad campaigns. The ADS is intended to be used for direct-sold campaigns (i.e. campaigns that the video operator has sold directly to advertisers). With this innovation, IPTV/OTT operators will get a brand new tool for generating additional income. This system is integrated into the SmartLabs platform and includes two functional tiers: Decision Subsystem (DSS) and Insertion Subsystem (ISS).
The DSS carries information about the advertiser, ad campaigns, ad creatives, duration, dates, types, target devices, target content and several other parameters. Using this information, the DSS can make a decision about which ad is the right one for insertion in a specific insertion opportunity. Advertising campaigns are managed in a concise and user-friendly interface. The ISS requests an ad decision from the DSS and from this inserts the ads that meet the requested target criteria into the video stream.
In the process of developing, testing and implementing software products, SmartLabs adheres to the concept of Continuous Integration, which implies more frequent release of stable software updates. Starting with SmartTUBE 7, SmartLabs will start using the continuous deployment toolset.
This will enable SmartLabs to respond to customer requests more accurately, in an integrated manner, releasing and deploying customised updates more frequently, in less time and with minimum disruption.