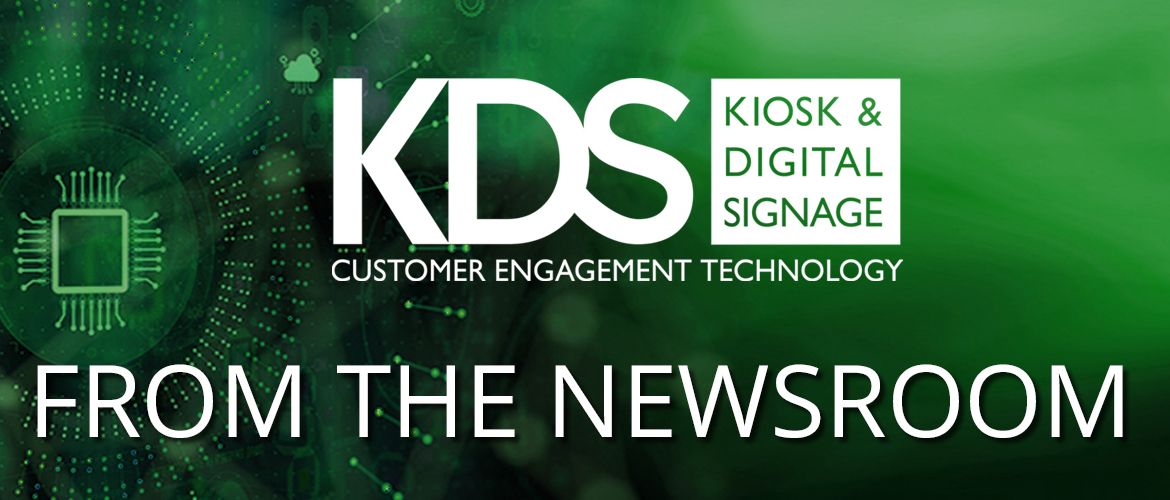 How can technology improve human experience – in health, transport, energy and the environment? In March 2022, the UK's leading experts will come together at Expo 2020 Dubai to explore how technology will continue to shape every aspect of our lives in the future.
Between 17th and 21st March 2022, 'In the Future, How will we Advance?' will highlight how AI can continue to benefit people across the globe while driving towards a more sustainable future.
During the programme, Professor Anu Ojha OBE, Director of National Space Centre and Science and Technology Facilities Council member, will be taking part in a summit focused on how to develop technology for the betterment of mankind. This is just one of the events taking place across the five-day hybrid event combining in-person and virtual speakers. Alongside the socially distanced audience in attendance, the sessions will also be accessible virtually so people across the world can take part.
Another summit scheduled during the five-day period will explore how new technologies and big data can be applied to real social and environmental issues such as healthcare, energy and climate change. The session will include Theresa Condor, Executive Vice President of Corporate Development at Spire Global.
Speakers and commentators touching on topics as broad as, space and how the internet and AI can shape our vision and values during the programme, will include:
Professor Maire O'Neill, ECIT, Queen's University Belfast

Professor Bernd Stahl, Director of the Centre for Computing & Social Responsibility, De
Montfort University
Nobu Okada, Founder and CEO of Astroscale

Nick Shave, Chair at UKSpace
Laura Faulkner OBE, UK Commissioner for Expo 2020 Dubai, says, "The potential of technology to improve the human experience is exponential. It's estimated that UK GDP will have increased by 10.3% as a result of AI alone by 2030 and will play a key role in solving the global challenges of our time. I'm excited to witness the evolution of such innovative technologies and the ideas and solutions discussed during the programme."
All events will be hosted in the UK Pavilion, a highlight at Expo 2020 Dubai that occupies a prime location in the Opportunity District, near to the central Al Wasl Plaza and the huge dome that sits atop it. The UK's participation theme is 'Innovating for a Shared Future'.
The first World Expo to be held in the Middle East, Africa and South Asia (MEASA) region and the largest event ever held in the Arab world, Expo 2020 Dubai will run for six months from 1 October 2021 to 31 March 2022 – bringing 190+ countries together in a spirit of hope, optimism and shared purpose. Further details of 'How will we Advance?' and the rest of the UK programme will be announced throughout the year as the event grows closer.