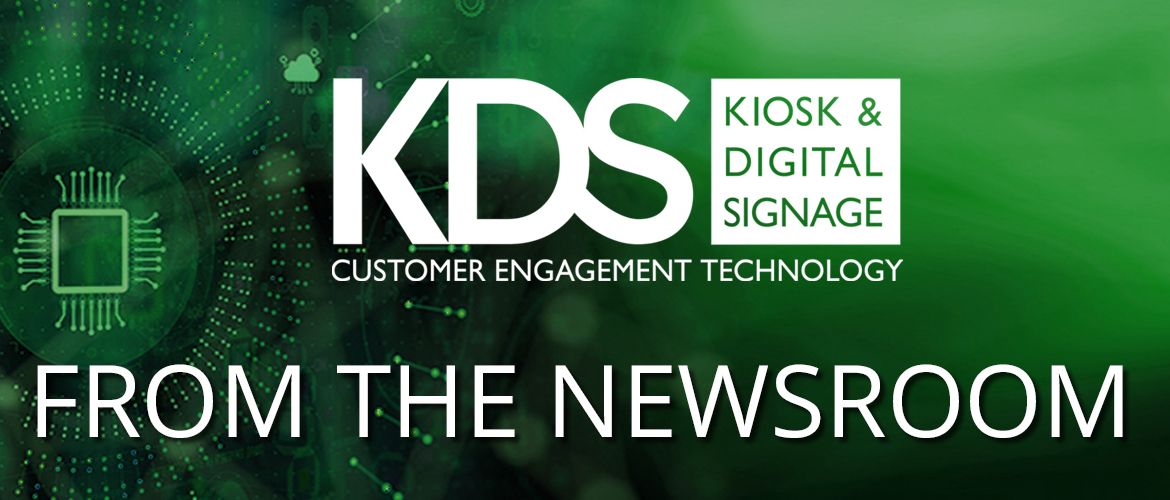 Uvisan has created an international network of distributors to supply its products across all continents in the fight against coronavirus and in the race to reopen education, leisure and retail venues globally.
The UV-C disinfection specialist, which has supplied its products to a series of UK schools, universities, and healthcare organisations, as well as Aardman, the British animation studio behind Wallace and Gromit, has agreed distribution deals with 12 businesses which serve the whole of Europe, Scandinavia, US, India, Singapore, Australia and New Zealand.
The complete solution for disinfecting shared tablets, laptops, VR and AR headsets, audio headsets and other handheld electronic equipment, which are integral to the function of many businesses and education establishments, is now directly available for sale in Europe, North America, Asia and Australasia through these local partners.
Uvisan's UV-C cabinets disinfect any handheld or portable equipment placed inside, using a UV light exposure cycle that lasts less than five minutes. Cabinets, which are available in multiple sizes, allow operators to disinfect and simultaneously re-charge items such as tablets and headsets quickly and effectively between each use to ensure the equipment is virus and bacteria free for the next user.
The cabinets ensure the highest standard of disinfection and remove the need for time-consuming manual cleaning routines, reducing the reliance on single-use wipes. The cabinets also eliminate the risk of damage to delicate and valuable equipment, that can occur from the use of wipes and chemicals.
David Cartwright, Head of Sales at Uvisan, said, "The race to reopen important venues in the education, healthcare, retail, and leisure industries around the world is on, and organisations will be looking to ensure that they have taken every precaution they can in order to counter subsequent waves of coronavirus and other transmissible viruses and bacteria. Our new global network of distributors will allow firms across the world to procure and install our UV-C technology quicker than before and provide a higher level of hygiene to their customers.
"Businesses and other organisations must now learn how to operate alongside the threat of coronavirus and its variants. Implementing measures such as ambient UV-C disinfection gives the highest level of hygiene possible, while reassuring operators and the public as they resume a normal life."