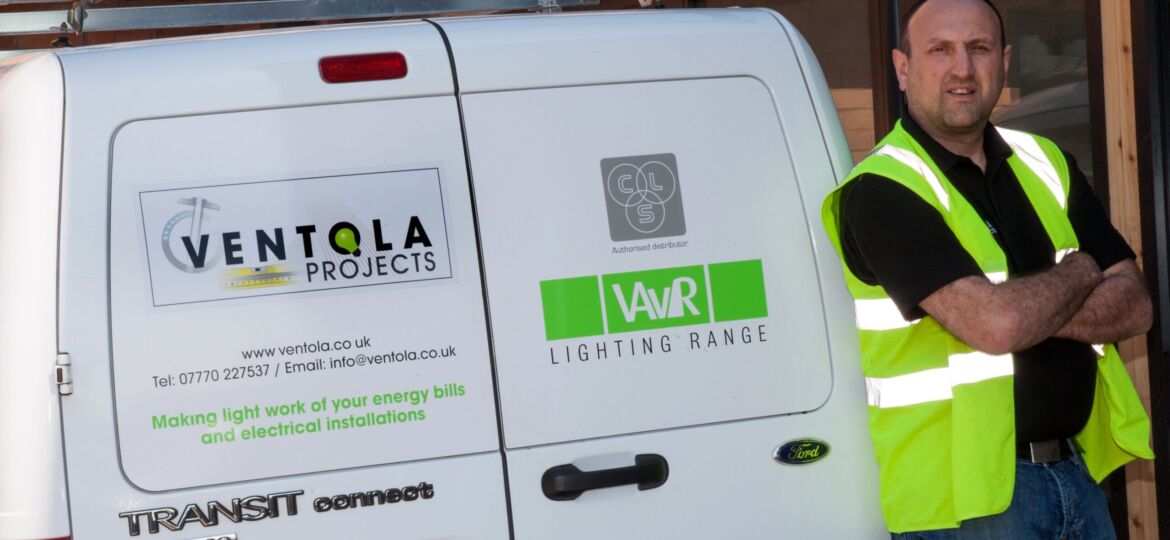 Ventola Projects has announced an exciting new project based at the Walton-on-the-Naze pier in Essex. The project consists of all of Ventola Project's UK-made LED lighting products, including its iconic VAvR LED lighting range, and encompasses the whole internal area of the pier, marking the beginning of a huge upgrade for the facility.
Mick Ventola, Managing Director of Ventola Projects expressed his excitement about taking on this fantastic project: "I'm really looking forward to getting fully stuck in with this project," Mick began. "After doing so many works over in the US recently, I'm excited about completing something that will support the FEC industry in the UK, too. "To be given the opportunity to supply and install our lighting into such a large facility is truly fantastic for the business, and we look forward to doing the facility justice in its stages of growth and development."
Almost 20,000 square feet of this facility will be enhanced from top to bottom with Ventola technology, providing guests with fun, memorable and engaging experiences during each of their visits, encouraging returning customers while attracting new visitors.