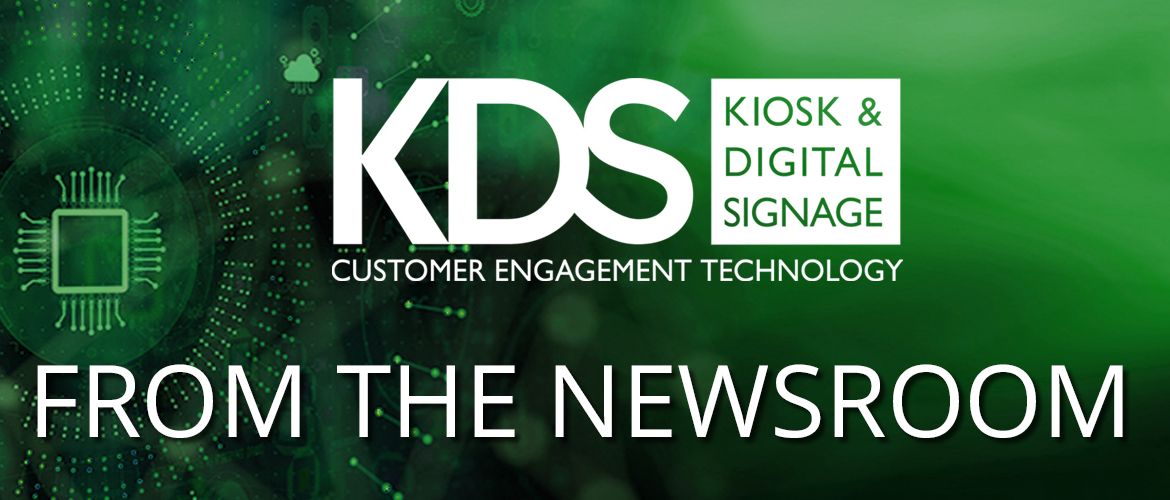 Upon completion of phase two of the Big Box Entertainment Ltd project, Ventola Projects has announced the facility is in its final stages, ahead of a launch to the public.
Unlike previous projects performed by the team at Ventola Projects, the Leisuredome, based in Ashbourne, Ireland, saw talented technicians enter the facility right at the beginning of its creation to install both stunning and efficient lighting solutions.
Mick Ventola, Managing Director and founder of Ventola Projects, shared his excitement regarding the completion of the project: "It's been a new challenge for the team, working on a project so early on in a facilities creation.
"To be able to come into a completely empty facility and begin the installation of our VAvR lighting solutions allowed us to work with a clean canvas, but also challenged our skills, as we had to envision how the lighting would work to complement the facility once other final elements were installed."
Once opened to the general public, the facility will support a generous capacity, providing guests with a range of entertainment options to suit the entire family including bowling, escape rooms and laser tag to name but a few.