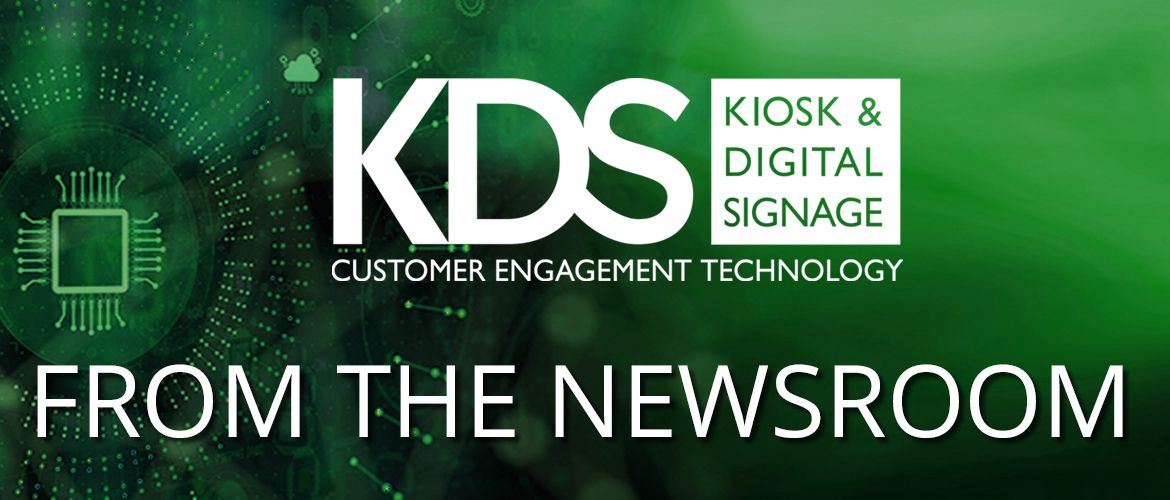 Vertiv has announced the evolution of its Europe, Middle East and Africa (EMEA) sales teams to better serve expanding key markets and support future growth. The newly formed sales regions, in parallel with stronger account management focus, will help support the growing cloud and colocation, telecom and edge markets, while increasing synergies and best practices across teams.
"Our customers are front and centre of what we do, meaning that our organisation must evolve to stay ahead in such a dynamic market," said Peter Lambrecht, VP sales for Vertiv in EMEA. "The key objective is to make it easier for our customers to do business with us, making sure that they can rely on industry experts to support their specific needs. We are tailoring the organisation to add value to our customers' business models."
Service teams will now be working more closely with sales, meaning that customers can expect closer lifecycle support for their equipment and even more emphasis on total cost of ownership (TCO). The strategy will also help accelerate growth and strengthen Vertiv's market leadership by bolstering key account support and enabling cross-selling, while supporting the IT distribution channel to further enhance its efforts.
The strategy is based on boosting closer collaboration across teams, despite country borders. For example, teams in the UK, Ireland, Denmark, Sweden and Norway are now led by Alex Brew, who has been promoted to Regional Director for Northern Europe, and Daniel Breum, previously Sales Director for the Nordics region, who has been appointed as Regional Director for Central Western Europe, which includes Germany, Austria, Switzerland, Belgium, Luxembourg and the Netherlands. Jean-Pierre Tournemaine has been promoted to Regional Director for Southern Europe. In Central Eastern Europe, the leadership of Igor Grdic has been confirmed while Turkey, Central Asia and Middle East are now forming a single sales region under the leadership of Tassos Peppas.
Alongside the Regional Sales Teams, accounts have been organised by market segment under the Regional Strategic Segments, with the objective of increasing knowledge and expertise in key markets such as telecoms, colocation and hyperscale, retail and enterprise. In this light, Sam Bainborough is growing his team within the Colocation & Hyperscale Strategic Segment, Federico Mastroleo is leading the Telco and Edge Deployment Segment, Henk IJspeerd is leading the development of the Retail Segment and Bernd Maja the Commercial and Industrial Segment.
The move will also allow opportunity to accelerate talent development by offering structured internal career paths.
"As the company continues to grow, talent development remains at the core of our strategy and growth," said Wayne Searle, VP HR for Vertiv in EMEA. "We are continuously increasing internal development opportunities, along with learning journeys, and a set of tools to allow salespeople to learn in the flow of work, like podcasts and drop-in learning sessions, continuous coaching opportunities and structured two-way feedback."