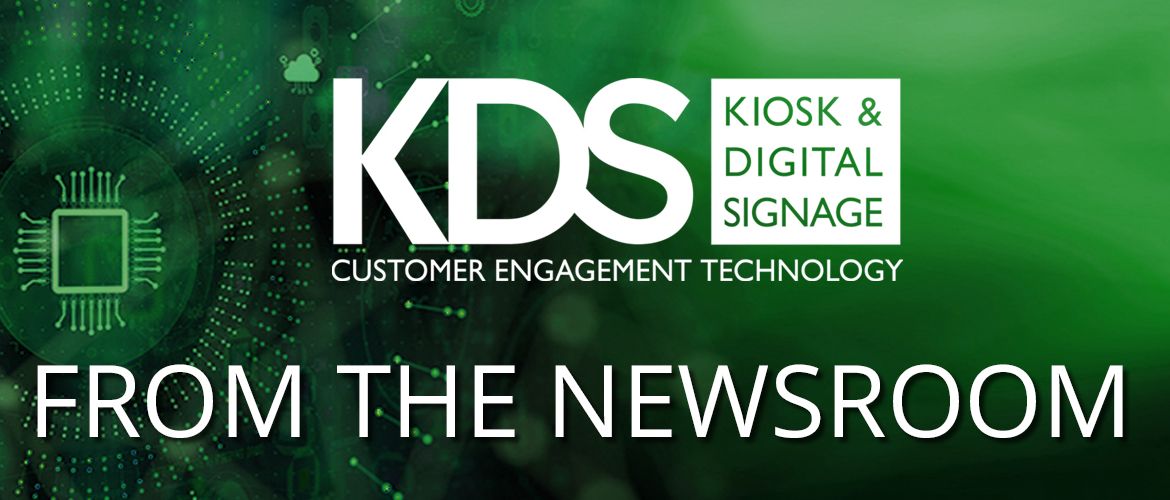 WithYouWithMe (WYWM) has announced further expansion, including a string of senior hires to support its rapid growth.
Sir James Everard, who was formerly NATO's Deputy Supreme Allied Commander Europe, has been appointed as Senior Advisor, along with a host of high-profile advisors, including:
Lieutenant General Sir Nicholas Pope, the British Army's Former Deputy Chief of Staff, who also served as Army Champion for safety, diversity and inclusion, and for the LGBT+ community.
Major General Rupert Jones who brings with him 30 years of leadership experience in the British Army, including leading the joint force that defeated Isis.
Johnny Mercer, who served in the UK commandos for 14 years, as well as spending 2 years heading up the UK's inaugural Office for Veterans Affairs, has been appointed to support the organisation's veteran agenda.
Olly Benzecry, who previously worked as Managing Director at Accenture UKI, has been appointed Chair.
WYWM has selected the UK as its Northern Hemisphere springboard with the aim of providing £27 million in free digital skills to under-represented and marginalised groups. The expansion is set to create 10,000 free digital skills training places as they attempt to tackle the technological skills crisis.
With the recent expansion underway, WYWM is committed to lowering the barriers to entry into tech careers by taking the onus off having either experience or tertiary qualifications in tech. Through AI technology, WYWM can assess and identify individuals who may have previously been overlooked – including neurodivergent individuals, military veterans and refugees – to identify suitable aptitudes allowing them to draw on, train and place diverse talent pools.
Benzecry, newly-appointed Chair for WYWM comments: "In a world where digital skills are vital, we want to make a difference by creating a path for those who can be left behind, to get into the tech industry and be part of the solution to the UK's digital skills gap and to levelling up."
Mercer comments: "I have consistently trumpeted the value of having a good fulfilling job as the bedrock of life after leaving service. It remains a frustration of mine that so many veterans continue to feel uncomfortable about life after service, despite the extraordinary feats many of them have achieved. I'm looking forward to working with WithYouWithMe to change that and support our nation's veterans to upskill into high-demand digital careers. WithYouWithMe is a true social impact organisation with an impressive record in Australia and Canada. It's great to bring the benefits of their program to the U.K."