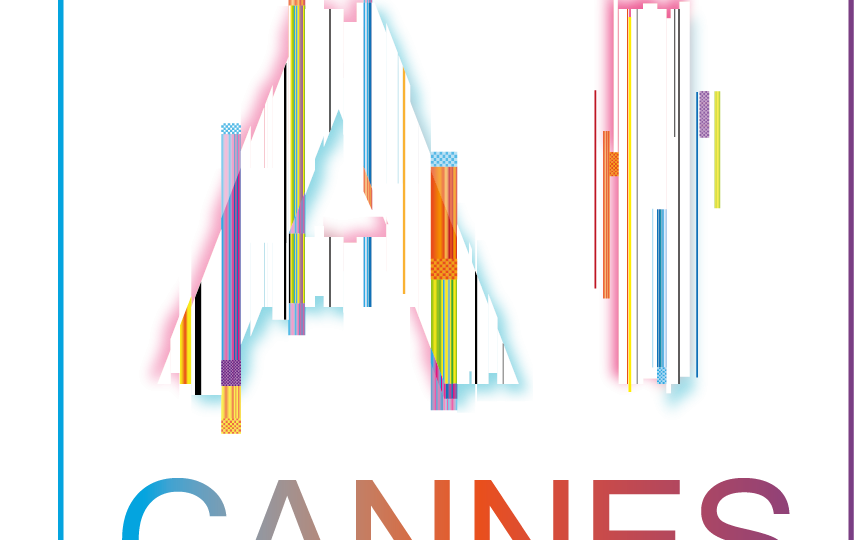 On February 10, 11 and 12, 2022, Cannes will be the centre of attention for artificial intelligence (AI) at the World AI Cannes Festival, a new event organised jointly by Corp Agency (the organiser of the Big Data Paris & AI Paris, Quantum Business Europe and Voice Tech Paris shows), the Cannes Palais des Festivals et des Congrès, the Institut EuropIA, the City of Cannes and the Alpes-Maritimes Departmental Council.
This high-profile industry event will offer a lineup of top flight international speakers, unique initiatives, immersive experiences and disruptive innovations over three days at the iconic venue of the Palais des Festivals et des Congrès convention centre in Cannes, in person and virtually.
The first-of-a-kind event is aimed at experts, business and the general public alike, with a custom program. Thursday 10 and Friday 11 February will be given over to strategic conferences, thought leading workshops, exhibition stands and networking sessions with AI experts, start-ups and mature companies that have already built AI into their design, production or sales processes. Saturday 12
February will put on fun and spectacular events and experiences for the public.
AI is a familiar feature in the world of business and our everyday lives. With digital technologies now being adopted on a massive scale, accelerated in 2020 by the Covid-19 pandemic, AI is driving a deep transformation across our economies and societies. According to International Data Corporation, spending on AI is expected to reach $78 billion in 2022, a threefold increase since 2018.
AI powers solutions in areas as diverse as optimising industrial productivity and improving wellbeing, and can help us respond to global challenges like climate change, preservation of biodiversity, dwindling resources and health crises. However, its applications pose a number of issues and obstacles, notably in relation to personal and data privacy. It is therefore our collective responsibility to build trust in AI and foster 'AI for good'.