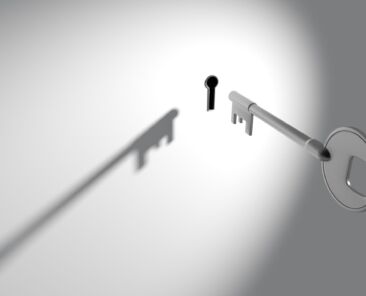 When it comes to kiosks or other self-service solutions, security is a much-discussed topic amongst manufacturers, integrators and kiosk deployers.
Self-service kiosks are currently deployed as access control systems in different shapes and sizes. They are used to prevent self-service losses in the retail sector, provide exit checks at for example parking lots or as visitor management kiosks to facilitate the check-in process at hotels or businesses. This article by Pan Oston looks at how kiosks are being deployed to enhance security systems.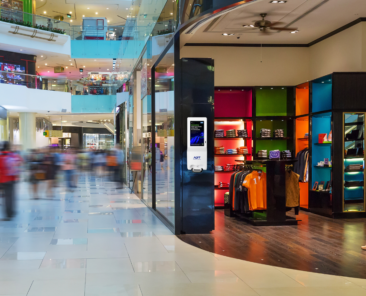 Putting tech at the heart of retail recovery
Technology to highlight activity in stores isn't something new. It's something we have seen more and more of in UK retail outlets as they compete with online retailers for sales and rely on visual content to draw the shoppers in. Previously this may have been focused primarily on deals and aesthetics. The focus shift for many will now be to highlight effectively the actions taken to keep customers safe, the requests being made to support this effort and the justifications for both.
Josh Bunce, CEO of INURFACE Group takes a view on how retailers, big and small, must embrace technology if we are to recover from the impact of COVID-19.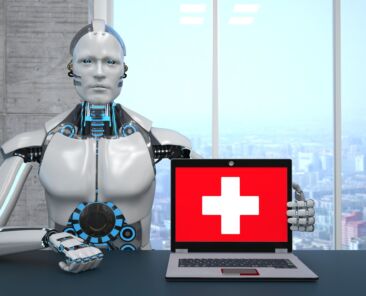 Even before COVID-19, hospitals and healthcare systems were already facing a new normal associated with patient care: the broader trend and consumer expectation of self-service platforms. Jeff Fountaine, director of healthcare solutions at Elo looks at the feedback loop of patient engagement through self service.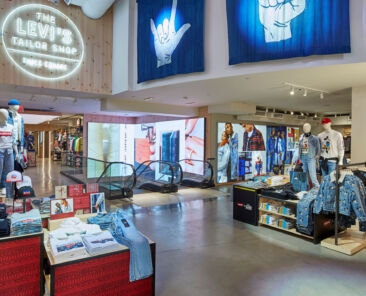 The digital signage landscape is changing. The march towards cloud-based services is inexorable, and what was traditionally a separate 'AV'…
by Mathias Michelangeli, Senior Business Developer, Limonetik China has expanded into mobile payment faster than any other country in the…